Hair is the most important segment when you talk about beauty and thus, it is also firmly believed that the way hair can maintain your look the same way it can also, destroy your look.
Hey pretty ladies out there, what you do to maintain your beautiful hair? Splurge extra bucks on the branded products and extract any benefits? Clearly no. Hence to save your amount and extra bucks you have to keep a keen look at the trending hair and the products that are used to get that glowing hair.
The best way is to find an alternative and grab the needed beauty products from online that will save a huge amount and will also give you a routine makeover not only for your hair but also for the skin.
It's time to go beyond the beauty products with the hottest hair trends and easy how-tos to achieve the most nourished and glowing hair and eliminate the hair flaws but, what if the whole process of glowing hair is done naturally?
Yes! it is really recommended that not apply a huge amount of chemicals, neither to your skin nor to your hair because this will cause the extra damage without doing anything good. Now, to treat the most common issue i.e hair splitting ends.
---
What causes split ends?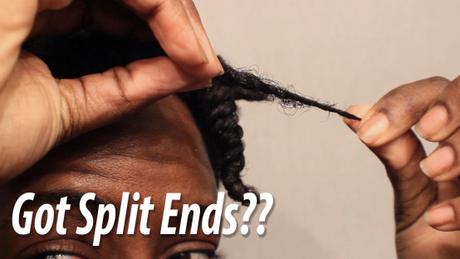 There are various causes of split ends that make your hair damaged and also gives a thin and dead look to your whole hair
Too much of washing and that too without the application of oil.
Not getting your hair trimmed on a required and regular interval of time.
When one goes hair coloring or straightening more often, then too, you can get your hair damaged and can acquire split ends.
The most important reason is if your hair is exposed to dust, pollution.
---
Now, you don't have to worry about anything just step into Lazada and grab out your requirements for the hair. You can get your hair essentials at the best deals and enhance your hair growth.
The best remedies that will make save your hair from causing split ends.
Argan Oil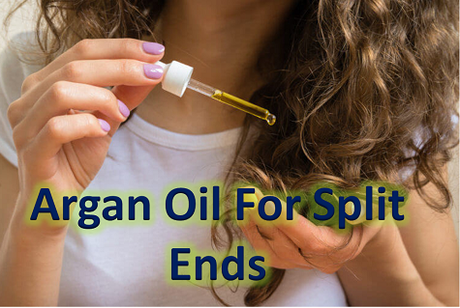 Argan oil is the best remedy to treat split ends. This is a magical formula that is capable of treating split ends naturally. As argan oil is rich in Vitamin A, C, and E, thus it has various qualities like omega fatty acids, linoleic acid, and other antioxidants. This gives the hair frizz free look and fixes all the hair flaws including the split ends very well.
Cocoa Butter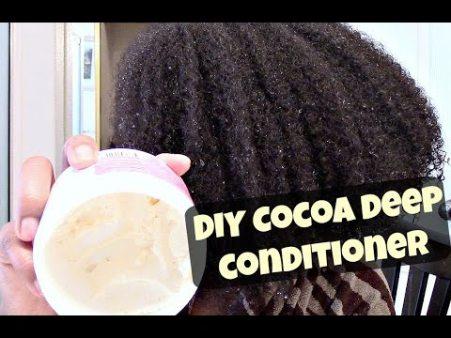 Now, this is again the other wondrously working product for your hair, This is high in fatty acids and is extremely a necessity for the dried and damaged hair. If you can apply cocoa butter after washing your hair you can easily fix those dried strands and get a nourishing glow for your hair.
Mayonnaise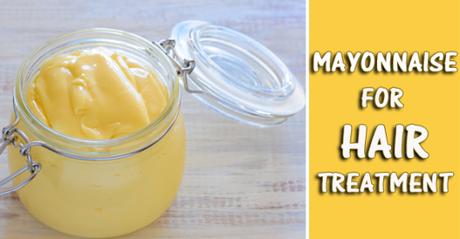 You all have tried this lip-smacking ingredient, Mayonnaise, but were you aware that this delicious ingredient can work magic for your split ends too? Yes, this product is the natural conditioner that conditions well all the hair types. You just have to apply it to your strands and just leave it untouched for 45 mins and you take a look at the results.
---
Get your hair care regime set with Lazada Code and make your hair lustrous by treating all the flaws!