Mobile phones are an extension of your personality. A person can look at your phone to understand your likes and dislikes. It has become almost impossible to carry on with day to day activities without a smartphone.
Vivo mobile phones have captured the market with their top of the line cameras and features. The affordable pricing is an added bonus.
Not only is it necessary to get a smartphone like Vivo that meets all your requirements, but it is also equally crucial that you get it from the best mobile store in Tamil Nadu. Which is it you ask? The Chennai Mobiles, of course!
When the best mobile store in Coimbatore, The Chennai Mobiles, stocks Vivo smartphones and offers great discounts on them, you don't need to search far and wide for your perfect mobile. Thinking about getting a Vivo phone? Here are the top 5 that you should consider:
Vivo V15 Pro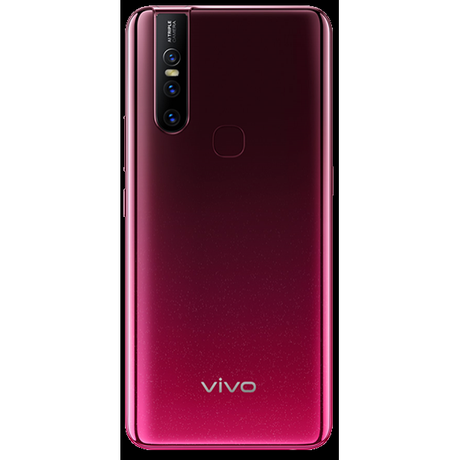 Image Source
The 32 MP pop-up selfie camera and the AI triple camera make this one of the best smartphones for taking flawless photos. The 2.1 GHz octa-core processor makes it perfect for playing graphics-rich games. The 6.53-inch screen is another feather in the cap of the V15 Pro.
Vivo Y17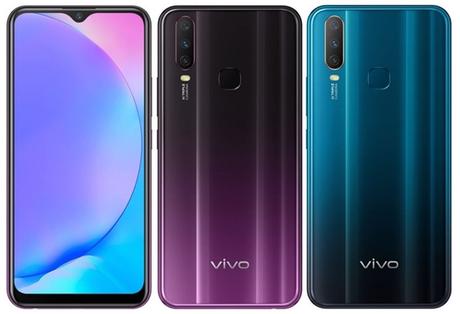 The Y17 is a classic example of a Vivo phone. The 20MP selfie camera and the 13MP AI triple camera will let you take professional photos. The 2.3 GHz octa-core processor promises a smooth performance. Combine these with the fast charging, long battery life, and modest price and you have an absolute winner.
Vivo Y91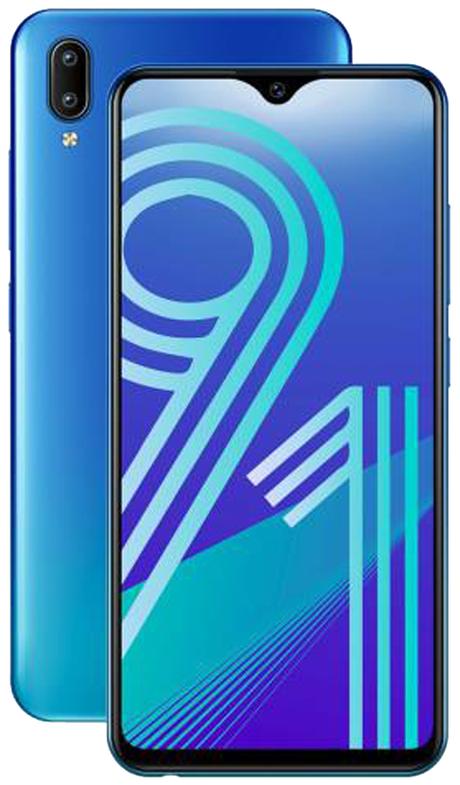 Image Source
Are you in pursuit of a budget smartphone that can give the expensive ones a run for their money? Then Y91 is just what you need. The AI face beauty front camera enhances your features. The octa-core processor and long battery life deliver a smooth smartphone experience.
Vivo Y93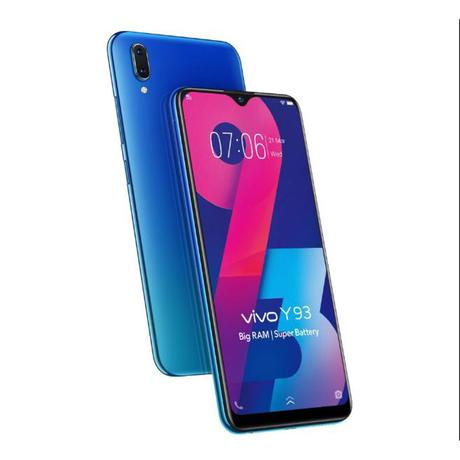 Image Source
Like Y91 but need something with a little more memory and processing power? The Y93 is made for you. You can choose the 4 GB variant for more storage space. The Jovi Smart Scene is another excellent addition in the Y93 that you would fall in love with.
Vivo Y12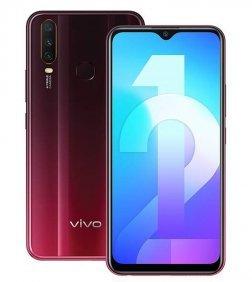 Image Source
Y12 is the middle ground between Y91 and Y17. You get the same camera as Y17. However, the processor speed lies in between that of Y17 and Y91, and so does the price. The 2 GHz octa-core processor is still powerful enough to permit a smooth enough usage. You may not even notice the difference from Y17.
Get the Best From the Best
The Chennai Mobiles is a full-service mobile store. Not only can you purchase your smartphones, but you can also get tablets and phone accessories. Do you want to be the first to get your hands on the latest model? TCM lets you pre-book the freshest releases. The TCM service center can also tend to any damage to your phone. Buying a new gadget is exciting, but you may be confused about what to do with your old one. Well, you can exchange it at TCM to get a better price for your latest phone.  The service you receive at a TCM mobile store in Coimbatore is unmatched by anything else in a similar store. Once you come to TCM, you will only ever visit a TCM mobile store in Tamil Nadu.
No Samsung galaxy A50 support wireless charging. the Galaxy A50 will feature an impressive 4000mAh battery with wireless charging support as well. The phone is also said to feature anin-display fingerprint sensor. … As per the listing, the smartphone will be powered by Samsung's mid-range Exynos 9610 chipset
Advertisements