As the scorching summer season approaches, it's time for vacation. When school shut downs & colleges announces breaks it's the perfect time to get away from the crowded city life and escape to a whole new destination. So, pack up all your essentials and getaway to some happening destinations, you can enjoy your getaway. Some of the best places you can really getaway to are as listed below:
Kashmir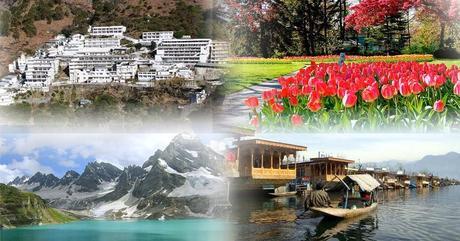 Kashmir is truly a paradise for travelers, where they can experience great natural beauty and splendor. Located in the Himalayas, the hill destination is blessed with lush greenery and some famous attractions. Here you can enjoy boat ride, taste authentic delicacies from Jammu & Kashmir, and thrilling adventure activities like trekking, river rafting.
Ladakh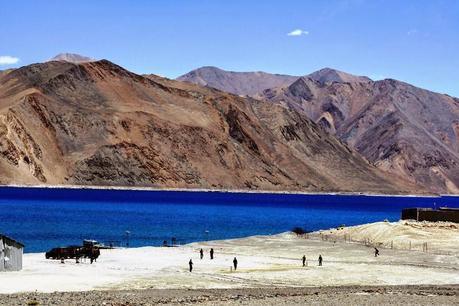 The remote destination of Ladakh is located in the state of Himachal Pradesh. The terrain landscape is a quaint place that is visited by an array of travelers, from adventure seekers, nature lovers, couples, group tourers, to family vacationers. From sacred gompas, the coldest desert, glaciers, to local villages, and trekking trails, Ladakh seems a far-more tempting place for a getaway. Moreover, its lower elevations & pleasant climate make it a famous hotspot for vacationers in summer. You can find an array of

Ladakh cheap tour packages

and discover the unrivalled charm of the destination.
Manali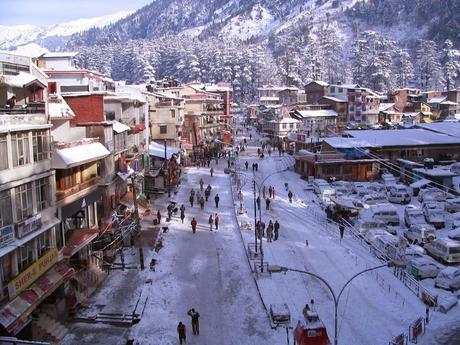 The hill-station of Manali is another famous destination for vacationers. The beautiful hill-station is an astoundingly beautiful destination, which is highly visited by family vacationers and honeymooners. The snow-covered mountains, deep down gorges, lush greenery, placidity and cool climate makes it a hotspot for travelers. Moreover, the famous sightseeing attractions like Hadimba Temple, Vashisht Village, Solang Valley, Rahala Falls and Rohtang Pass you getaway more special. Moreover, tourists can also relish some adventure sport activities like paragliding, White Water River rafting, and skiing here in Manali.
Shimla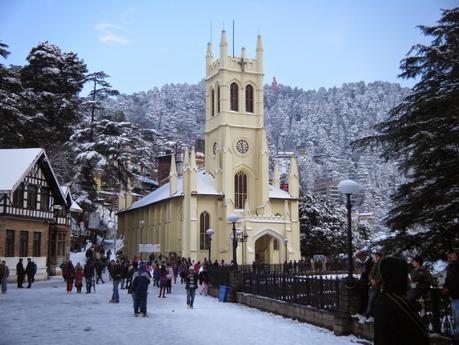 Popularly hailed as the "Queen of hill stations", Shimla is an ideal destination with its own charm & colonial heritage that boasts the great architectural skills of the artisans. The hill station is visited by an array of travelers and here you can find everything from plush accommodation, heritage monuments, state museum, and sacred temples to shopping places.
Kerala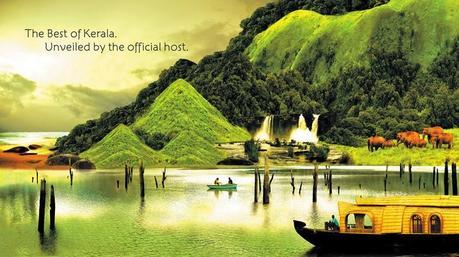 Nicknamed as the "God's own Country", Kerala is a retreat for every sore distress of yours. The land is home to some most enchanting hill station with lush greenery, far-famed backwater destinations, houseboat accommodation, relishing delicacies, great hospitality, and ayurveda & yoga. With Cheap Kerala family tour packages you can discover each highlight of the region and make your getaway a lifetime memory.
Kodaikanal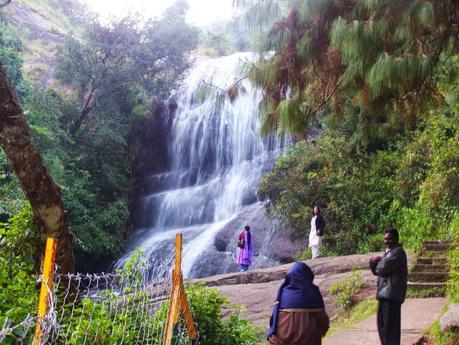 When it's about a perfect destination for a family getaway, Kodaikanal can never remain far- behind. In Tamil, the word Kodaikanal means "The Gift of the Forest". Also, referred to as "Princess of Hill stations" and served as a retreat & popular tourist attraction. Located in the state of Tamil Nadu, the hilly destination houses a lake, observatory, golf club, and the Palni hills. So, if you are looking out for a getaway with your family, then check-out Kodaikanal and you will never be turned down.
Ooty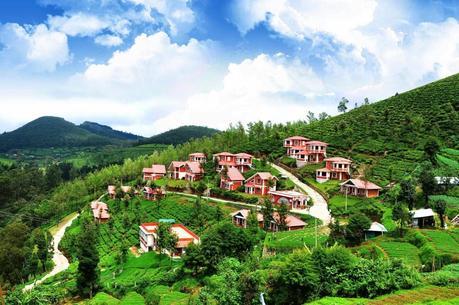 Also called the queen of hill stations, Ooty is located in the Nilgiris hills of Tamil Nadu. The hilly destination is a wonderful place where you can get closer to Mother Nature and catch a glimpse of its most breathtaking pictures. While the botanical & Rose garden are the best place to enjoy your day out in Ooty with a family picnic, a visit to its famous national park and wildlife sanctuaries is a retreat for children as well as adults. Moreover, the waterfall, lakes, and hills are the other famous highlights here.
ARV Holidays
offers an array of tour packages for various destinations in and out of India. For details on cheap holiday packages in India visit arvholidays.com.