Who knew that spring would get here so quickly, and that winter would just fall behind us?
It's actually kind of funny to me how Los Angeles has a climate of being "spring-time weather", and back on the east coast, it's still winter in every way.
I almost fell over, and had a heart-attack, when my mom told me a few days ago, that it was actually snowing in Ohio, and it's what March? That is just so crazy to me!
In Los Angeles, we have plenty of festivals coming up around this time. From "Coachella" ( which is one of L.A's biggest music festivals ), to "EDC" ( an electronic music dance festival for EDM ), to many other festivals around the world, such as one coming up this weekend in Miami, known as "Ultra".
I've decided to put together for you guys a few of my own favorite festival pieces, and trends this season.
Be the one to stand out at the festival. Not the one left behind.
South Bound Baja Shorts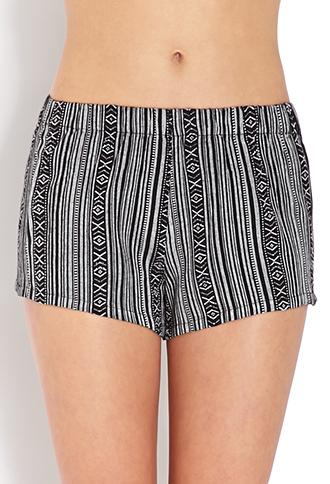 Ruffled Rose Top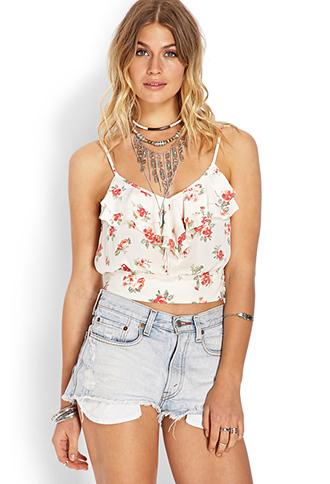 Dream On Lace Trim Shorts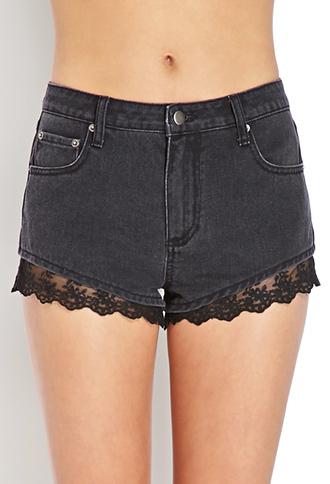 The Doors Muscle Tee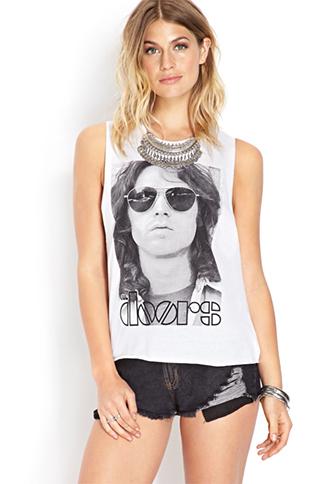 Moselle Cardigan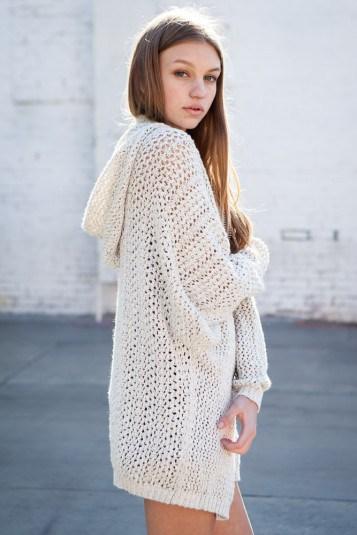 Alena Dress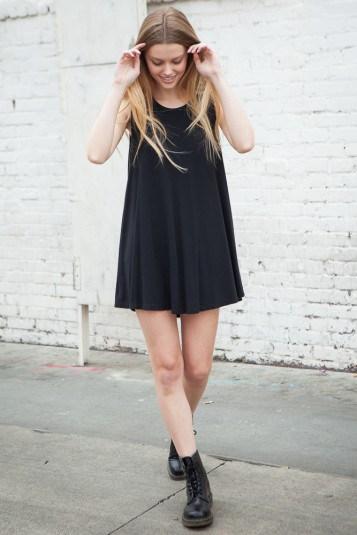 Mireya Tank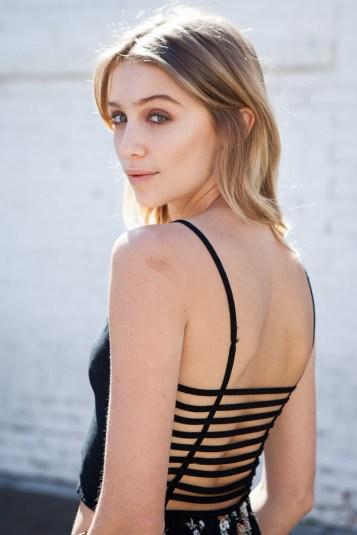 Gold Snake With Black Stone Ring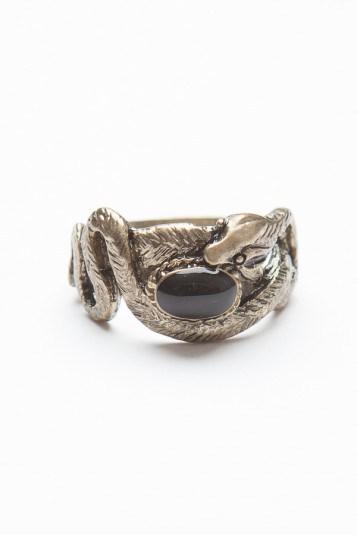 Skull With Jet Black Beads Bracelet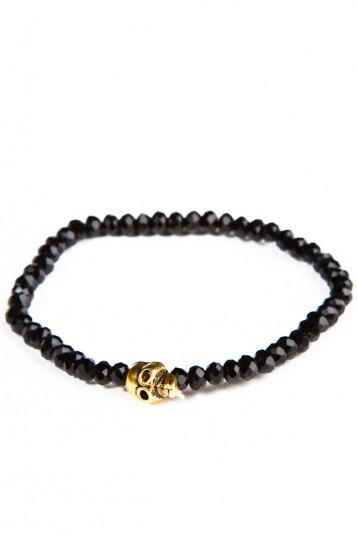 Bitch Don't Kill My Vibe Beanie