Thailand is a destination beaming with exotic culture, splendid beaches, Buddhist temples, crowded marketplaces, colorful tuk-tuks, great food, unrivalled beauty and famous wildlife hotspots, and historic attractions. The landscape paints a spectacular portrait that entices every visitor. Some of it's the top attractions that can be explored with Thailand cheap packagesare listed below:
Ko Tarutao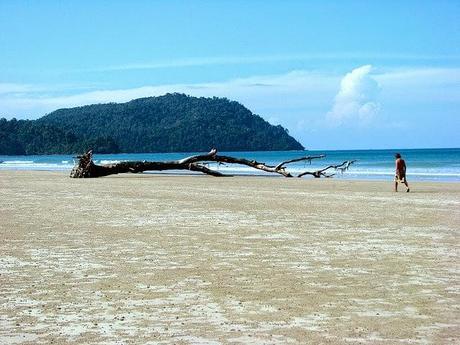 Ko Tarutao forms a part of the Tarutao National Marine Park archipelago comprising 51 islands in southern Thailand. The island houses a great wildlife such as sea turtles, monitor lizards, whales, crab-eating macaques, and mouse deer. The island with unspoiled beaches, gushing pristine waterfalls, spectacular views and great water sport activities, is a mesmerizing attraction for tourist in Thailand.
Ayuthaya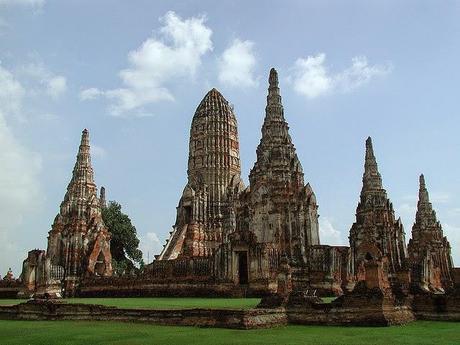 Founded as the second capital of Siam under the reign of King U Thong in 1350 AD, Ayuthaya serves as the trading hub of Asia. The full name of the city is Phra Nakhon Si Ayutthaya. It was named after Ayodhya in India, Lord Rama's birthplace. The city has numerous sacred shrines, magnificent palaces, ancient buildings, and the famous Ayutthaya historical park.
Ko Chang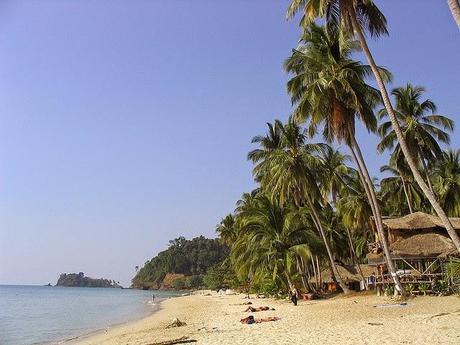 Ko Chang is the second largest island in Thailand. The island is one of the vital attractions of the Mu Ko Chang National Park archipelago. The island with its white sandy beaches, diverse wildlife, flourishing coral reefs, rainforests, and water sport adventure, attracts numerous tour enthusiasts from all over the world. It is the best option to enjoy a quiet getaway.
Grand Palace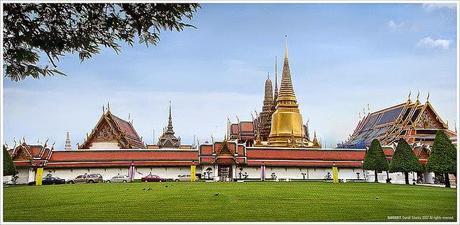 Grand Palace is an enticing attraction in Thailand that was erected in the year 1782. The palace initially served as the residence of the Kings of Thailand. The Grand palace comprises an array of enticing buildings. It also comprises the Wat Phra Kaew, the scared shrine of Emerald Buddha, a famous statue of the Lord Buddha.
Chiang Mai Night Bazaar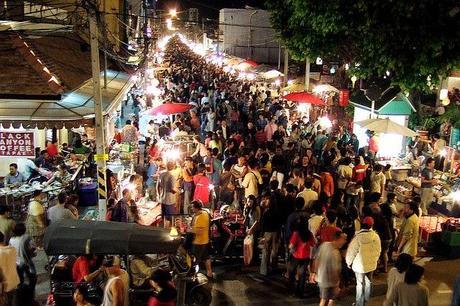 Chiang Mai is a famous Night Bazaar spread across a vast area comprising footpaths, buildings and temple grounds. The market is famous for its handicrafts, clothing, arts, spices, herbs, handbags, cutlery, and everything that shoppers look out for.
Phang Nga Bay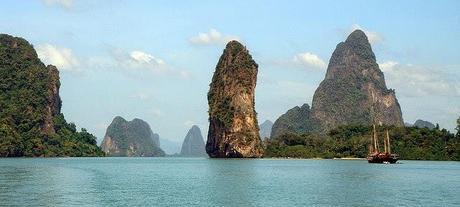 Phang Nga Bay is a famous attraction in Thailand dotted with beautiful caves, aquatic grots, sea caves and limestone islands. Ko Ping Kan popularly known as James Bond Island was featured in the hitcom movie "The Man with the Golden Gun". 
Koh Tao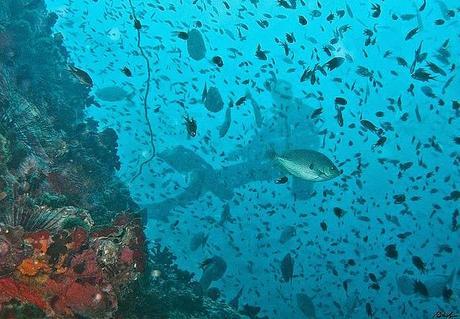 Koh Tao or Turtle Island is located near the Gulf of Thailand. It is one of the best destinations for divers from all over the world. The island boasts great marine life like whale shark coral reefs, small fish, barracudas, and turtles. It is also famous for its coral reefs.
Ko Phi Phi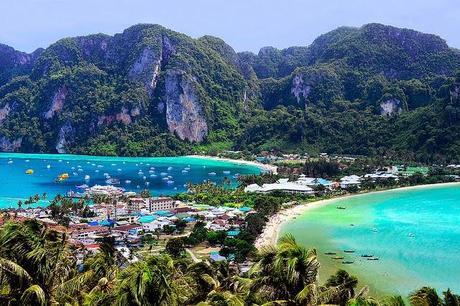 Ko Phi Phi is a small archipelago comprising six islands in the province of Krabi. It is a famous beach and a lovely destination for divers. Ko Phi Phi is the best place to wash away your city blues and enjoy adrenaline water sports.