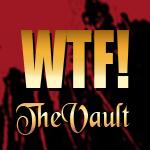 This is our selection of the top 5 WTF moments of True Blood episode 6.10 – "Radioactive".

What were your best WTF moments? Post about it in the comments.
Billith is no more
Not only did Bill lose most of his blood when feeding the vamps, but he also lost the powers that came with it. No more Lillith and Billith, welcome back Bill Compton and please stop breaking the crystal.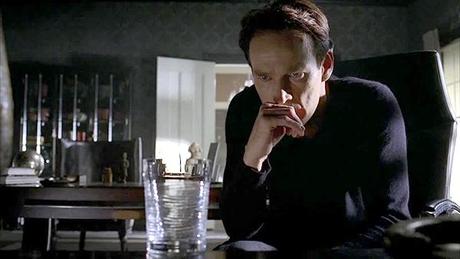 Warlow has left the building
Warlow turned out to be a villain who was neither fish nor meat, not sure what he will be remembered for, but certainly not for dying a spectacular death.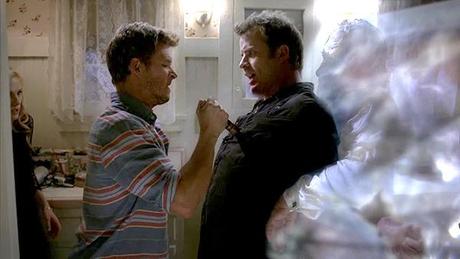 Eric gets sunburned
One of the most hilarious scenes of all six seasons: Eric reading a book buck naked, on a Swedish mountain top. Unfortunately Warlow's blood wears off and Eric catches on fire. We already know that he will be back next year… but in what form….?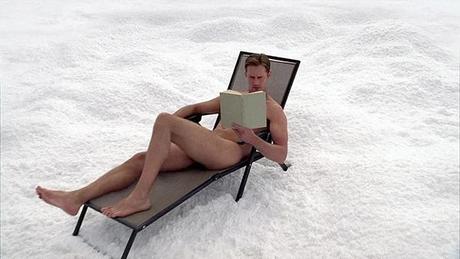 A lot can happen in six months…
One WTF moment after the other after the six month time skip: Bill has written a book, Sam is mayor, Merlotte's is Bellefleur's and Sookie is doing Alcide.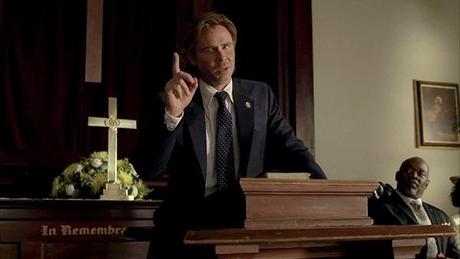 The Walking Dead meets True Blood
We've seen them all: vampires, shifters, werewolves, faeries, vampire-faeries, witches, gods and even a couple of humans. But now it's time for a new species to terrorize the good people of Bon Temps: the Vampire Zombie!