So I have been reading a manga on Crunchyroll called My Wife is Wagatsuma-San. I wasn't exactly expecting to like this manga. In the end though, I did. Because I am generous and would love to convince you that this is something you should totally be reading, here's my best attempt at getting you to go read this when you can.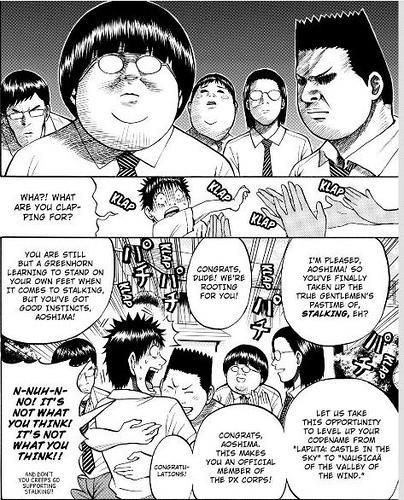 1) Stalking is heavily encouraged since that allows you to gain a level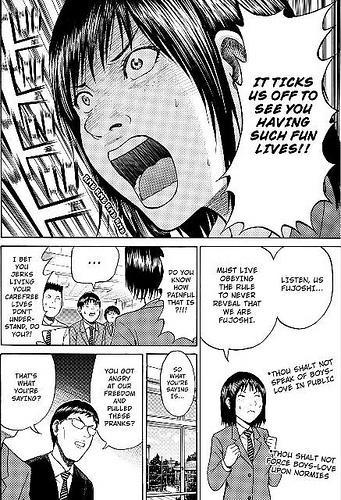 2) It reveals the reasons why Fujoshi manage to be crazy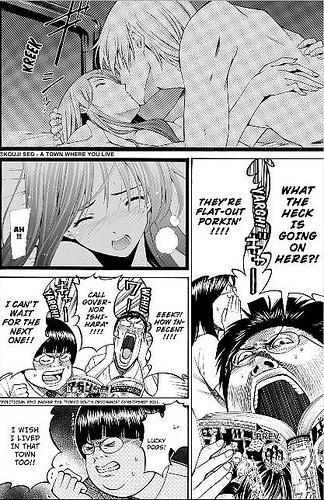 3) It takes an example from one of the worst manga in Shounen Magazine/actually farts out the name Ishihara/Porkin'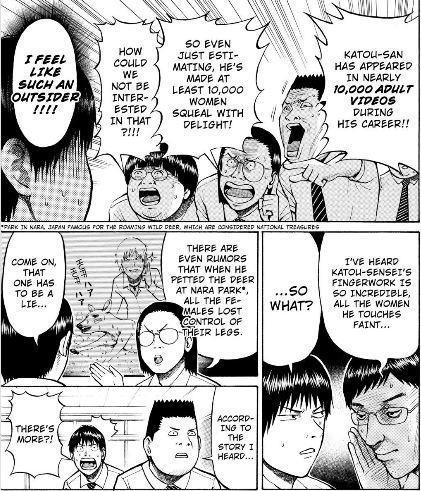 4) I didn't realize it was possible to appear in that many adult videos, but hey!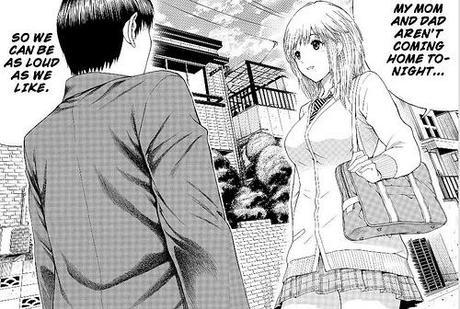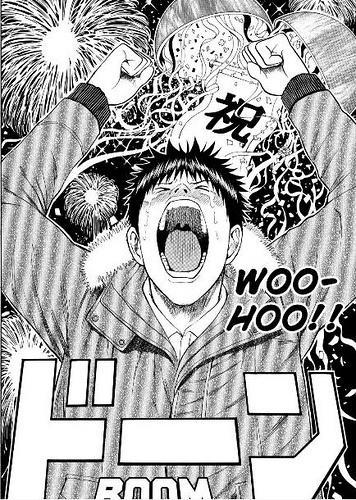 5) Our MC has an existential cris I mean gets some
So yeah, seriously, My Wife is Wagatsuma-San is a pretty enjoyable manga series that I hope gets an anime announcement at some point (even though it'll predictably be terrible). The story of a luckless nerd getting the hottest babe in school in the future (or does he?) is fun, and the jokes are pretty good too. So hey, if you can pony up some cash for a membership or threaten someone to give you their guest pass, go find some time to read it.