With Father's Day knocking right at the door, I was wondering what would be the best movies to watch on that day, that we could enjoy with the whole family. There are some incredible movies been made with father and kid relationships as the key factor. I have watched quite a few and was left impressed with some. Here is a list of films that I thought, would be best to watch on that day.
Top 5 Movies to Watch on Father's Day
1. Life Is Beautiful: This 1997 Italian movie by Roberto Benigni is a real-life story, set against the backdrop of Fascist Italy. It is the tale of a simple and comical man, who can make any situation lighter. His humble and happy life with his wife and son is interrupted when they were taken to the concentration camp. Throughout the entire stay in the camp, where his wife was separated, he makes his son believe that they are just part of a game and in that game, they will be provided with tasks that they have to complete to accumulate points. The positive approach to leading life, even in a concentration camp, and the hope and courage that the father bestows on his son, till the end, make this movie very special, It had won innumerable awards, including the Best Actor Academy Award for Benigni.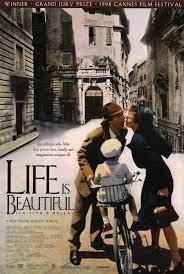 2. The Pursuit of Happiness: While I was searching for movies, this movie topped every list for Father's Day movie recommendations. I don't think I have to tell anything about the movie as it has made a remarkable impact on everyone's life. Will Smith, at his best, plays the role of a dad, facing the harsh realities of life with his son. This is another film, that was made from True life events.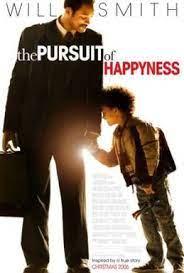 3. Father of the Bride: This is another film, that almost every father-daughter would like to relate to. A father's insecurities about his daughter's love interest and finally her marriage is presented in such a humorous way by none other than Steve Martin. This Comedy movie is also considered a s one of the best comedy movies to watch.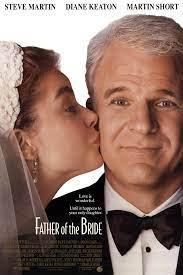 4. Definitely, Maybe: This 2008 film is perhaps the cutest movie on the whole list. It's a story about a father and his little daughter, where the father tries to explain his divorce to his daughter and consequently discusses his past relationships too. The cute father-daughter duo, played by Ryan Reynolds and Abigail Breslin does not let you move your eyes from the screen, throughout its runtime.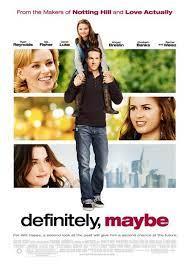 5. Daddy Day Care: It's fun all the way when Eddie Murphy is at the center. Daddy Day Care is a 2003 film starring Murphy, Jeff Garlin and Steve Zahn in lead roles. It is a story of 3 Stay at home dads, who plans to run a daycare together. And when they start, hell breaks with the kids doing, what they do best. This is an entertaining film to keep you rolling.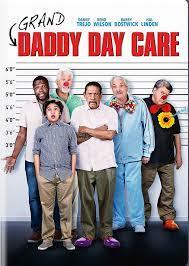 There are movies like Mrs. Doubtfire, Fatherhood and We Bought a Zoo that can be considered for watching too. So, which is your pick?