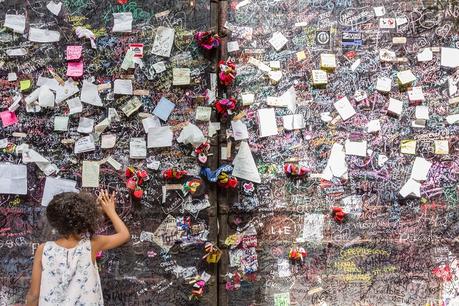 Northern Italy is famous all across the world for its exquisite natural beauty, having been blessed with beautiful beaches, snow-capped mountain peaks up in the Alps, wonderful lakes full of pristine fresh water and valleys and meadows with views next to none. The unique architecture is also renowned all over the world.
Northern Italy thus makes for an ideal holiday destination. However, family friendliness is an important factor when it comes to planning a vacation, and following are the best family-friendly holiday destinations in Northern Italy!
Top 5 Places to Visit in Northern Italy with Kids!
Venice is a world renowned city with no roads, just canals and a large number of boats. The gondolas are sure to keep the kids busy, while on the journey, everyone can soak in some of the wonderful architecture of places like the Grand Canal thoroughfare, Renaissance palaces, and the Piazza San Marco.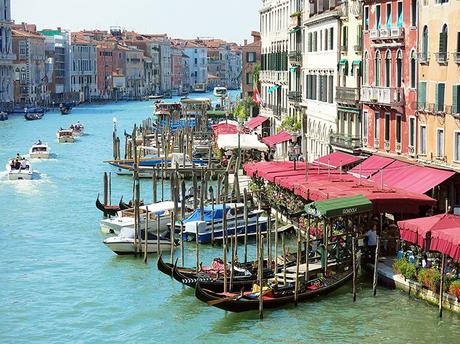 We love Venice so much, that we always want to come back again and again. You can check out some of the best attractions in Venice on our post here.
Torino has a very rich culture and history, being known for its numerous art galleries, gardens, castles, museums, and a number of other sights and experiences. Turin is renowned for the diversity in its architecture, with Renaissance, Baroque and many different styles on display.
Turin has something to do for everyone, regardless of how old they are. This makes it ideal for a family vacation!
Tip: If you want to get around the Torino area with ease, we would recommend to book your Torino Taxi here.
Renowned as the place where Shakespeare's play " Romeo and Juliet " took place, Verona is a city filled with ruins from the Roman dynasty, Renaissance-era palatial grounds and many other buildings from the medieval era.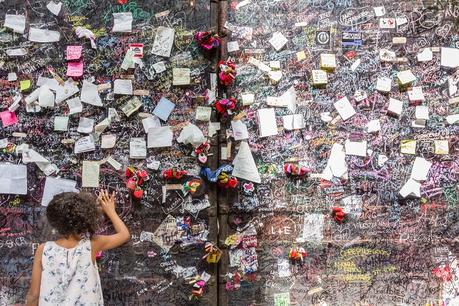 Located in the middle of the route from Milan to Venice, the city receives lesser attention from vacationing folk than the more popular neighboring cities - this certainly does not come from a lack of things to see.
Verona lets visitors enjoy the charms of an Italian city without the bustling crowds and long lines to deal with - a boon considering kids getting impatient and demanding attention.
Tip: You can also book your Taxi for Verona before you go here.
As the capital of the Liguria region in Northwestern Italy and located right on the coast, Genoa is most famous for being the birthplace of Christopher Columbus. Genoa's, pièce de résistance, the city center, features narrow, winding, cobblestone streets that reveal wonderful surprises such as glorious architecture and artistic wonders - besides being jam packed with history.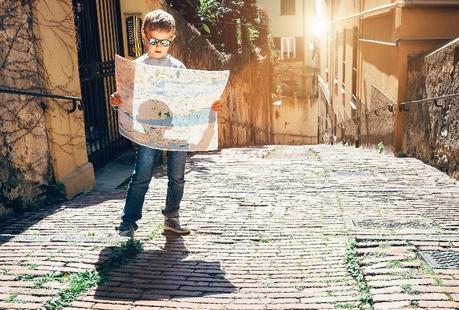 Right at the base of the city center is the seaport. Genoa's seaport also has a number of new additions such as the marina, restaurants located right at the waterfront and the Aquarium of Genoa, which is a must see for kids.
Lovingly called "La Rossa" for its buildings and roofs all made of red bricks, Bologna is the capital of Northern Italy's Emilia-Romagna region. It is the city to visit in Italy if exploring architecture is high up on your bucket list.
While Bologna is renowned for its well-designed towers and large porticoes, thanks to extensive restoration, Bologna's architecture also includes Etruscan and Roman structures in its repertoire of architectural marvels.
Nearly a millennium old, the University of Bologna is well worth paying a visit to. Being the oldest functioning university in the world, it still has an intake of thousands of students annually.
A visit to Bologna also guarantees a visit to Piazza Maggiore where the façade of the Basilica of San Petronio, left unfinished, contrasts with its exquisitely detailed interiors.
Tip: Bologna has a great public transport, but the best way to check out this city is by taxi.
Besides these cities, Northern Italy has a number of fascinating places to visit. If you're that way inclined, you could also go to the nearby mountain areas too!
Over to you:
Which of this destinations have you already visited with your kids? What other tips for places to visit in Northern Italy with kids would you suggest? Please leave us your tips in the comments below. Thank you.
Originally from South Africa, now living in Australia, Jolene is a wife and a mother to three beautiful daughters. Together with her family, she is embarking on a journey towards changing her current stress-filled life to one focusing on her dreams and her passion for travel. She wants to share her stories in the hope to inspire you to chase your own dreams!