Hi beautifuls, hope you all are doing good. A question that I receive a lot from you guys is about how to get an instant glow. A few years back it would have been a tough answer but now with our Indian beauty brands coming up with some excellent products every day, things have become easier. More and more independent brands are coming up with really nice skincare products most of which are cruelty free, organic, vegan.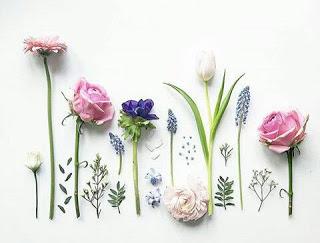 Top 5 Cruelty Free Skincare Products for Instant Glow Available in India 

Here are the top 5 Cruelty free skincare products that I have used and that can give an instant glow to the face. 
1. Vanveda Citrus Therapy:
This Face pack from Vanveda is my most favorite one ever. Mixed with an equal portion of curd and rose water, it makes the skin hydrated, supple, glowing and bright. It has orange peel powder, neem and tulsi.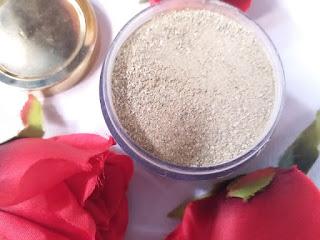 2.
Rzizhi Blue Mind Potion
: This soothing and calming Body butter can be used as an instant face illuminating cream. Made with Blue pea flower, lavender and ylang ylang, the soothing properties of the potion makes it suitable for even sensitive skin.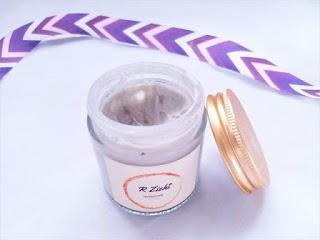 3.
Royally Homemade Matcha Green Tea Youth Emulsion
: This emulsion is from the Korean range of products from Royally Homemade. It hydrates the skin leaving it youthful and glowing.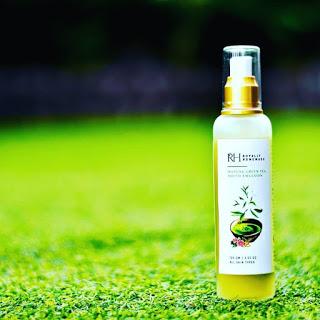 Pic: From Brand FB Page
4.
Sao Pro Radiance Moisturizing Gel:
This Moisturizing gel gives a deep nourishment to the skin and leaves it baby soft and with a lovely sunkissed glow.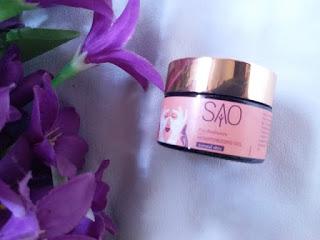 5.
Ecoberry Mineral BB Cream:
Although this BB Cream lacks in coverage, it gives and instant amazing radiance to the skin. It has nice moisturizing properties and is suitable for all skin  types.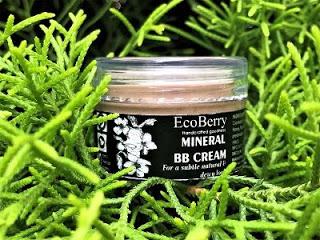 From Brand website
So, here are the Top 5 products Made in India that can give an instant glow to the face.