As children we grow up surrounded by stories of swash-buckling pirates, noble knights, detectives and fantasies that spark our imaginations and make us dream of world around us. It's these stories that stay with us as we grow up and inspire us to start our own adventures, seduced by the lure of the unknown and chance to explore.
Here Into the Wild lists our top five books in children's literature that capture this sense of adventure and will ignite your wanderlust even when you're all grown-up!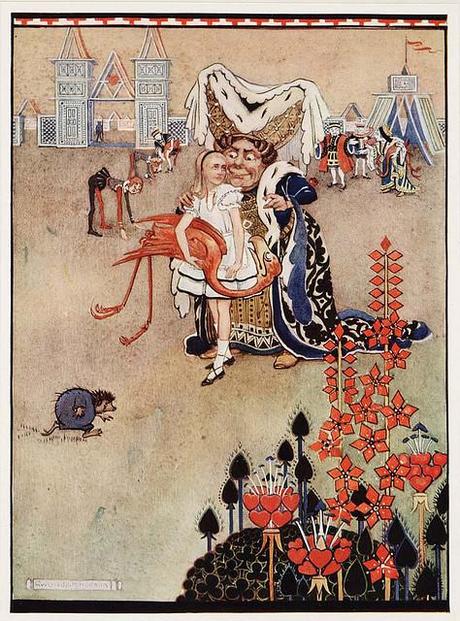 Image courtesy of Special Collections Toronto Public Library

Alice's Adventures in Wonderland by Lewis Carroll

This classic reaches out to all audiences old or young to remind us that life can be magical and adventurous. Written originally in 1865 this tale of a young girl that falls into a fantasy world after becoming bored during a school lesson speaks to many of us who spend our time dreaming.

 

Video courtesy of School Tube

Going on a Bear Hunt by Michael Rosen

With beautiful watercolour illustrations bringing the poetry to life this tale is all about overcoming obstacles. The mixture of reality and fantasy in the book appeals to our imaginations, whilst its message is as much about enjoying the journey as the end result.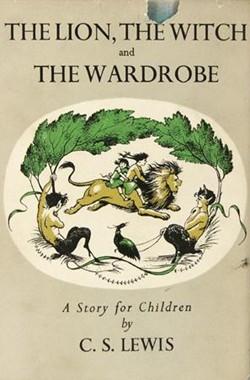 Image courtesy of Wikipedia
The Lion, the Witch and the Wardrobe by C. S. Lewis
A dramatic play between good and evil in a magical land provides escapism from everyday reality. Animal enthusiasts will love the majestic lion Aslan, as well as the other characters including fauns and beavers that live in Narnia.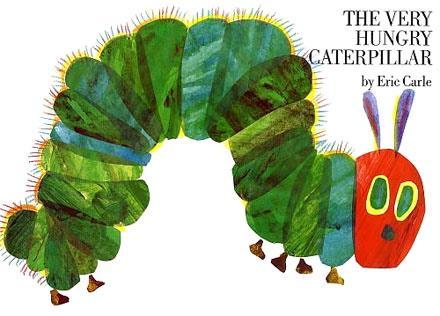 Image courtesy of Wikipedia
The Very Hungry Caterpillar by Eric Carle
As well as great story for all budding ecologists out there, this children's book teaches us that good things come to those with an insatiable appetite for life.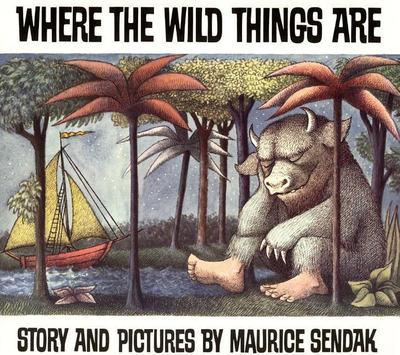 Image courtesy of J C Brown
Where the Wild Things Are by Maurice Sendak
Originally banned with negative reviews, Sendak's story has come to be a piece of widely appreciated children's literature. The story shows adventure as a source of escapism for the frustrations of the everyday and cleverly depicts the balance of fear and excitement we can feel.