When you decide to travel solo, it is the best decision you could made!! Know here why?
There are many travelers who claim that traveling alone is the best way to see the world. And it is quite right too, as when you travel alone you experience many situations and many live incidents that make you aware of the real world. It is basically a self-discovery which you had while roaming different places on your own.
When you decide to travel alone, they say, because you want to experience the world without the influence of a friend or partner's tastes, prejudices, or preferences. When you're with a partner, it's easy to focus on that person and forget about meeting other travelers. Thus, traveling solo makes you wonder about yourself and help you in knowing other travelers too.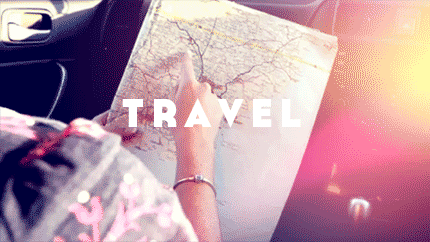 Basically, it's just your call! It is an ideal opportunity to try something new, from doing some adventurous fun activity alone to seeking different cultures.
To have delightful self-indulgent you can explore many different places around the world like a surf camp in Central America, a bike trip in Southeast Asia, or a visit to a classic European spa town. Notwithstanding the dreaded (and often costly) single supplement, bona fide single accommodations are both affordable and available in many parts of the world.
Look below some best places which you can travel on your solo trip!
Lombok and Gili Island in Indonesia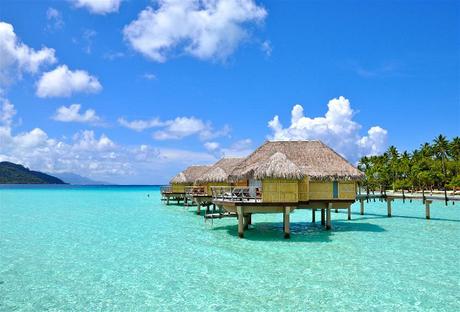 The island is not far behind Bali but is also one of the popular islands in Indonesia. Lombok is growing a genuine status with independent travelers who want to learn to surf, snorkel or dive in beautiful, clear waters.
So, if this is your taste definitely you will have a blast here, even if you are just alone on your trip. The lush green paddy fields stretch to the massive Gunung Rinjani volcano with its waterfalls and hot springs. Get here to experience fun and madness!
Cuba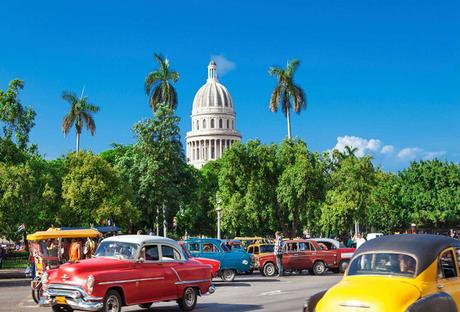 Cuba is a Caribbean island nation under communist rule. It has sugar-white beaches and is dotted with tobacco fields, which play a part in the production of the country's legendary cigars. The political scene inside Cuba shifting, private enterprise is being encouraged and small businesses across the country are opening and expanding. Now, it is the great time to visit here and enjoy tiny back street restaurants and artisan shops.
One of the major reason Cuba is popular among solo travelers is that it has very low crime, means going it alone is safe and rewarding.
Guatemala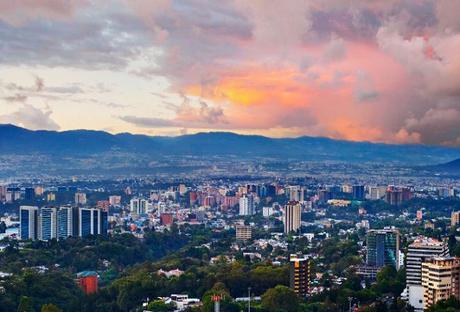 Guatemala is a Central American country south of Mexico, is home to volcanoes, rainforests, and ancient Mayan sites. While traveling here alone, it is the best option you can choose as it is an inexpensive place to travel, which makes it a good decision to visit. You could even stay for a while to learn Spanish or even volunteer.
All those looking for adventure, come here and enjoy some fun activities like hiking, kayaking, and whitewater rafting – and explore the jungle and get up close and personal with Central America's most active volcano. Negotiate for fresh produce in one of the country's colorful markets is also a big adventure in itself.
Kenya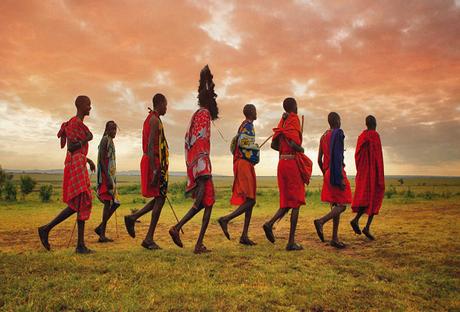 Kenya has an incredibly diverse ecosystem and prominent for the "Big Five" (elephant, black rhino, buffalo, lion, and leopard), and a perfect place for safaris. You can easily travel there alone by joining any group or arrange for a guide to take you out into the wilderness alone.
The country has a very beautiful infrastructure and easy to get around and find accommodation which you can even book it through online – and it's not uncommon to get offers to stay in people's homes too but just take care of your belongings. You can even enjoy the beautiful nightlife there alone!
South Island, New Zealand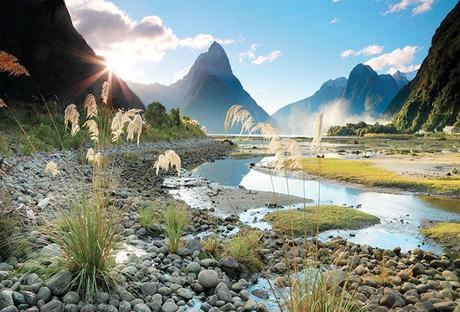 Here in New Zealand, you will find some endless activities to do on your solo trip. You can look forward to adventures on glaciers, in rainforests, and on the peaks of the Southern Alps, not to mention bungee jumping, jet boating, and hiking on the legendary Milford Track.
Definitely, your experience in the city will be worth a remember, do not forget to plan all these activities and have the best ever experience.
Where to Stay?
Looking for a place to stay is again a task when you are traveling alone, so make it easy by booking your hotel rooms in advance through Amoma or Ctrip. These are one of the best hotel booking online websites that offer the best collection of hotels around the world.
Book it with the help of Collect offers to avail some more added benefits of your hotel booking. Surely, your experience while booking hotels will be according to your specified budget.
Have a happy journey!