Bali seems a tempting delight for travelers looking out for an exotic getaway. Though it is mostly famous as a beachside attraction that has a lot more in store for the tourists, but have you ever visited its famous attractions that prove it connection with India & Hinduism. The island nation is home to some famous centuries old Hindu temples that attracts visitors. Some of them are listed below:
Tanah Lot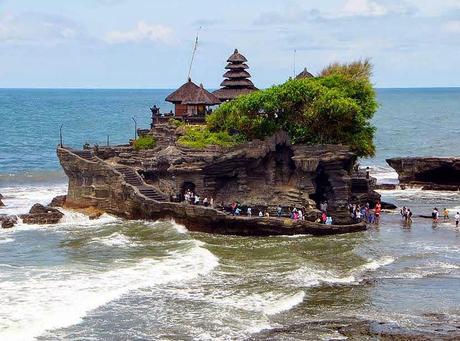 Tanah Lot is a popular and famous religious attraction in Bali located atop a rock structure washed away by the sea. For the safety of visitors, they are allowed to visit the temple only when the tide is out. Dating back to the medieval era, the sacred temple is a historic as well as religious place for tourists in Bali. 
Tirta Empul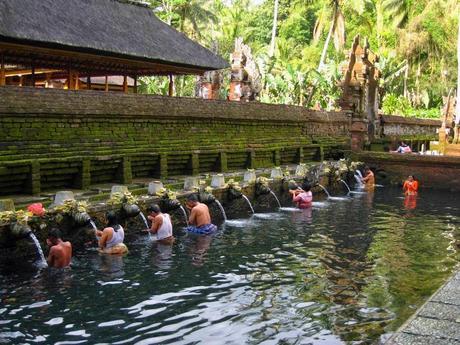 Tirta Empul is a famous holy attraction in Bali comprising a 'kund' where people can take a bath. It is believed that a holy dip at the pool cures them and purifies their soul. As per mythological beliefs, this temple was created by Indra to cure out a toxic spring.
Pura Besakih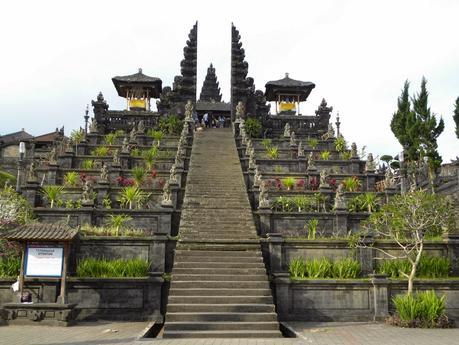 Pura Besakih temple is located in the village of Besakih on the Mount Agung. It is the most sacred and important temple for Hindus in Bali. The Pura Besakih temple comprises 22 temples perched on parallel ridges. The temple is built on six wheels with a terrace up the slope. The entrance gate of the temple is a split gate called Candi Bentar followed by Kori Agung, the gateway to second courtyard.
Apart from the aforementioned sacred attraction, some of the other famous temples in Bali are Pura Luhur Lempuyang, Ulun Danu Beratan, Goa Lawah Temple, and Uluwatu Temple. The Balinese temples embrace a great religious charm and are highly visited by tourists.
ARV Holidays is a travel based company with excellence in catering to the needs of international travelers with its special international packages. For more information on cheap Bali tour packages visit arvholidays.in.