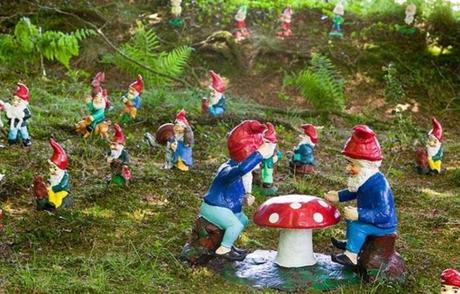 Top 10 Weird And Unusual Tourist Attractions In Britain
Living here in the UK you often come across weird, crazy places and events that seem to make little sense other than to the people who are doing it. But not even I have been to any of these crazy looking places…
Top 10 Weird And Unusual Tourist Attractions In Britain
..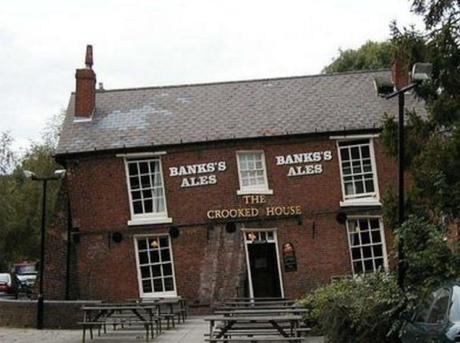 The Crooked House
10 – South Staffordshire
You would be forgiven for believing this house was made this way as a sort of tourist trap, but it wasn't. Due to mining tunnels underneath the building to begin gradually sinking and is constantly being corrected externally, hence the crooked look.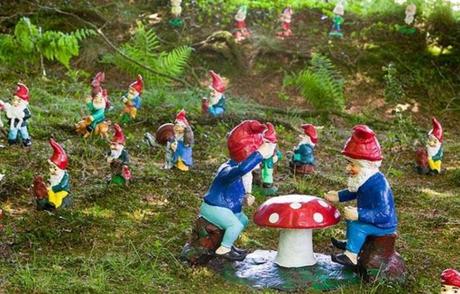 The Gnome Reserve
9 – Devon
The UK has always had a strange fascination with Gnomes anyway, but this might just be going a little too far.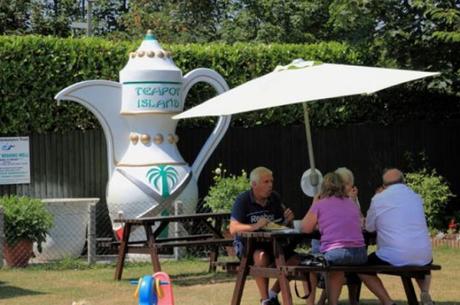 Teapot Island
8 – Maidstone
Teapot Island isn't really an island, but it is home to a teapot museum that houses over 7,000 teapots! Good job there is a tea-room next to it.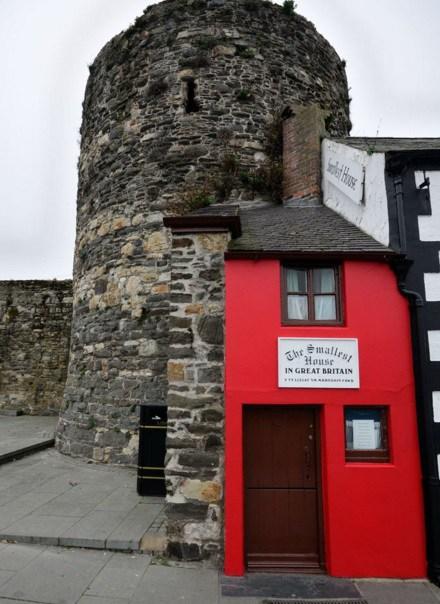 Quay House
7 – Conwy
Once owned by a fisherman named Robert Jones, this is officially the smallest house in Britain. And yeah, you can go inside on a guided tour.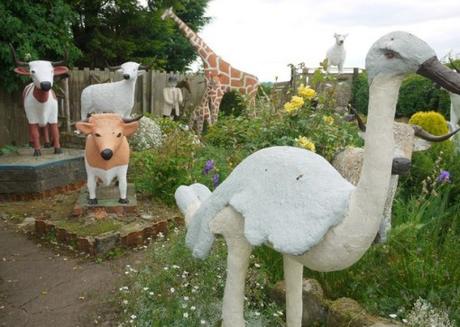 The Cement Menagerie
6 – Branxton
Full of animals, people, buildings and objects the Cement Menagerie is a garden filled with sculptures. It was founded by a retired master joiner called 'Old John' Fairnington to amuse his handicapped son. But has since grown into something of a tourist trap.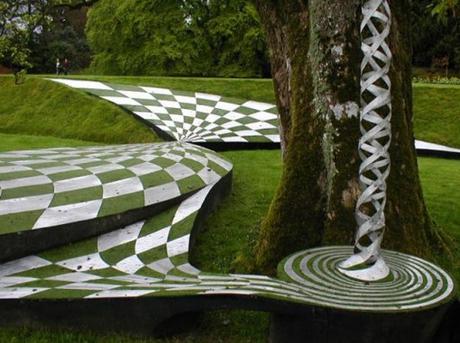 The Garden of Cosmic Speculation
5 – Dumfries
Full of twisted undulating landforms and crazy looking terraces is "The Garden of Cosmic Speculation" designed by Charles Jencks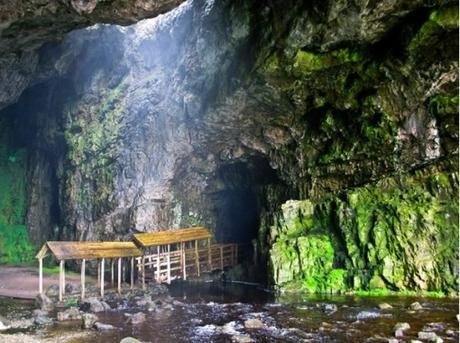 Smoo Cave
4 – Sutherland
Smoo cave is the only cave within the UK whose first chamber was formed by the action of the sea!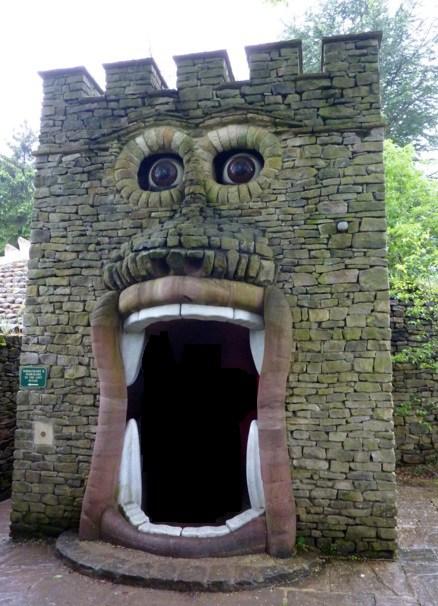 The Forbidden Corner
3 – Leyburn
The Forbidden Corner is a four-acre garden tourist attraction that is filled with tunnels, labyrinths, Chambers and passages that seem to lead nowhere.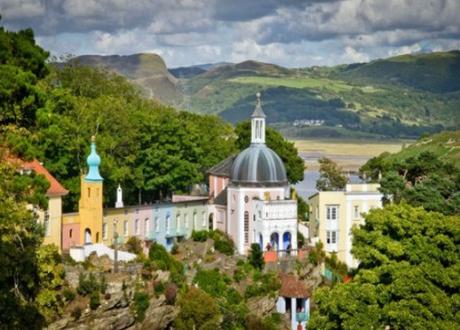 Portmeirion Village
2 – Gwynedd
The crazy and colourful architecture is not the only reason to visit this village, as it was also used to film the 60's TV series The Prisoner!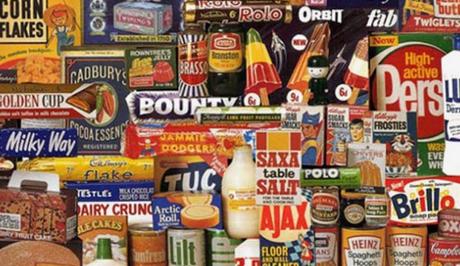 Museum of Brands, Packaging and Advertising
1 – London
Imagine a museum that features every UK well-loved brands of packaging and advertising all in one place. Featuring over 12,000 items it quite interesting (if a little odd) to see how well-loved brands have evolved over the years. Yes, it's a museum about empty packages!