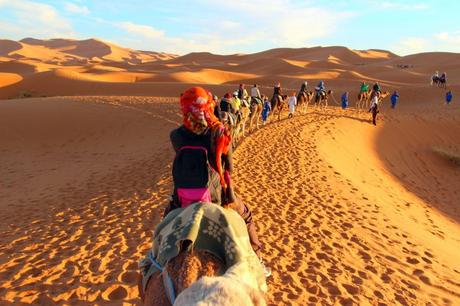 The journey is supposed, to begin with packing your essentials. You've to be clear about the things you're going to need.
For an instance, long walks can help you count the need for a water bottle with you, it's a hack that one should have even in a short tour i.e. from home to office. Other than that choose products precisely and according to the season.
It is necessary to make a list on Enjoying a tour or adventure doesn't mean to compromise on health essentials, your life is precious so make sure that your health is not at stake while enjoying an adventurous tour.
Sahara night and a day tour, beaches or anything can be demanding for some important travel hacks, so, keep them along.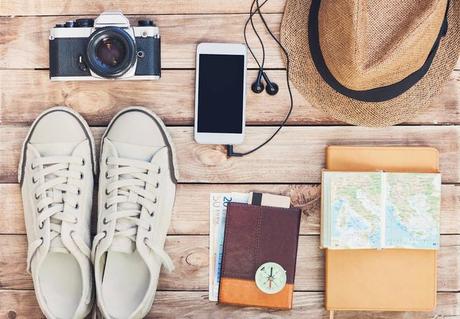 Things you need to pack for to travel to Morocco
⦁ Sunglasses
Protect your eyes from the rays of the sun.
⦁ Sunblock/any other facial creams
No one wants a sunstroke and remember that you're in Africa. Moisturizers and any facial cream are also necessary to keep your skin fresh & fine.
⦁ Hat/headscarf
Cover your head with hat or headscarf. No, it's not because of cultural needs but to protect yourself from the blazing sun.
⦁ Socks
Few destinations in the country have cold nights. So, keep the 2/3 pairs of socks at least.
⦁ Backpack
For Sahara tours or hiking, you're definitely going to ditch your suitcase and carry a backpack for the trip. You can easily carry your basic necessities in it including camera, phone, extra clothing, sunglasses, hand wash etc.
⦁ Charger block for Phone and camera
Although hotels provide the facility, obviously you are not going be at the single place every time. Charger block is one of the most important essentials in morocco holiday travel hacks.
⦁ Hand sanitizer
It is needed particularly to keep your hands clean as you'll be eating at every point.
⦁ Eyemask
Sleeper's hack. A long drive tours can drain your energy but one has to save it for the destination, though it's not easy to sleep in a journey but eye mask can at least let you rest for a while.
⦁ Appropriate clothing and footwear
As you're traveling to a little conservative country, so be careful about your dress code.
Ladies should prefer long skirts or jeans are also fine. Don't dress up and look completely off from the crowd because it will draw unwanted attention and comments to you.
As tours also require much walking so choose an appropriate footwear and if possible then keep extra pairs too.
⦁ Anything you can't live without
Other than mobile phones, camera, there are also few set of things respective to each person. Keep your medicines, and any brand names you can't live without.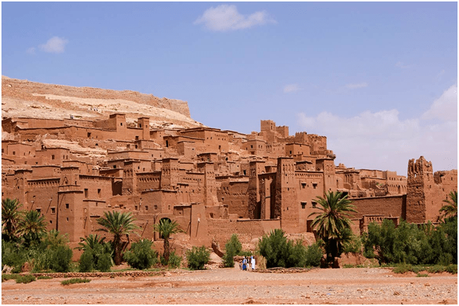 Other essential may include surfboard, sneakers, sleeping bag, tent, climbing gear, few travel apps, sweaters etc.
These are dependent according to your journey requirements. In case you're traveling with kids, you might need antidiarrheal medicines too.
These are some general travel packing tips that are not Morocco specific but one can apply them to any tour.
Holidays to Morocco are adventurous but at the same time, you have to be careful about your health as it is Africa and weather is quite unpredictable in certain places. So, before you plan anything, keep your beauty and health hacks along.
Well, apart from the tips, tricks and packing essentials, the country is a great place in terms of history, culture and adventure, you can also book cheap flights to Morocco from the UK.
Everyone has their own travel experience and you'll never know the place until your eyes are the witness.
Author Bio:
Hello, Maria is here, a passionate traveler and a blogger. I love reading and then writing down my own opinion.
So far, I have been in Morocco and want to share my amazing experience with other beginner travellers. My blogs/articles can help others to save them from the hassles of a journey.