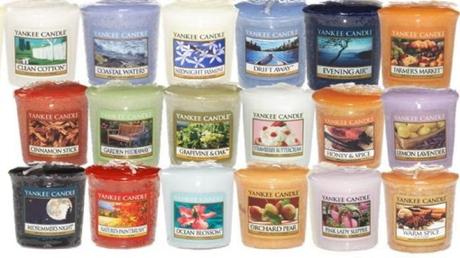 Top 10 Best Selling Yankee Candle Scents By Review Scores
Have you ever wondered what the best selling Yankee Candle scents are? Well, read on because I have compiled a top 10 list based on 4 or 5-star review scores. These are the most loved and I would imagine also the best smelling Yankee Candles money can buy…
---
Top 10 Best Selling Yankee Candle Scents By Review Scores
---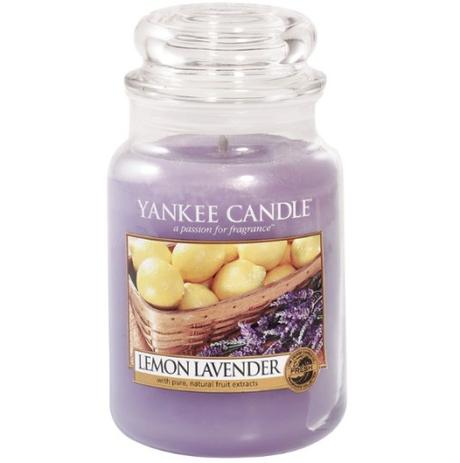 Lemon Lavender Yankee Candle
10 – Buy Now: >> Click Here <<
This is the first of two lavender scents, but this one has a powerful citrus spark behind it giving any room a soft, relaxing smell. With over 105 4 and 5-star reviews this is one that people really like. (Please note: These scores are only taken from a few of the top candle sellers on Amazon and nowhere else, but it does give us a good gauge on the top selling scents)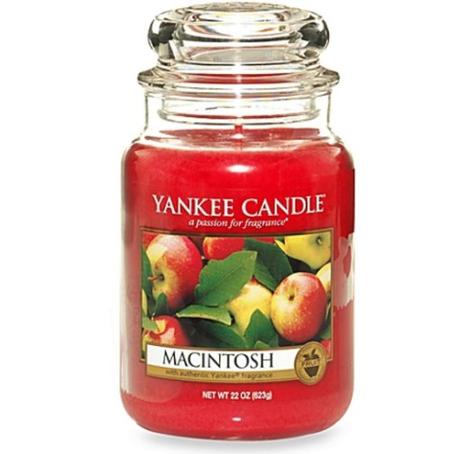 Macintosh Yankee Candle
9 – Buy Now: >> Click Here <<
The fruity smell makes the home smell like a freshly picked orchard. It's fruity, yet sweet and has knocked up over 140 good reviews.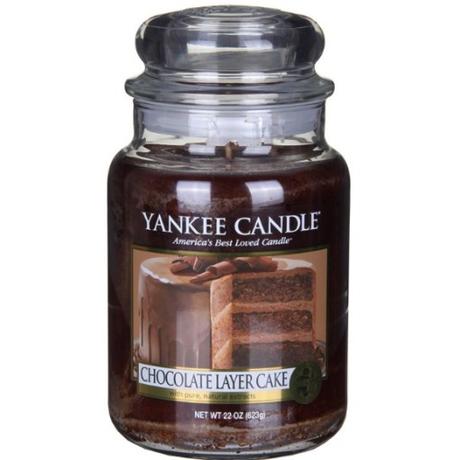 Chocolate Layer Cake Yankee Candle
8 – Buy Now: >> Click Here <<
Foodies, sweet tooths and cake lovers all over the world just can't get enough of this scent and it has chalked up over 190 4 & 5-star reviews.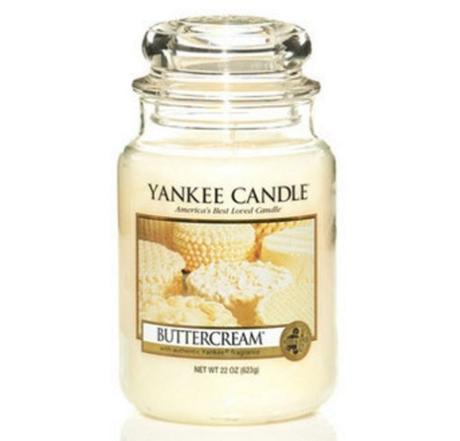 Buttercream Yankee Candle
7 – Buy Now: >> Click Here <<
There is nothing like the smell of a fresh cake being made around the house, other than this Buttercream Yankee Candle scent that is. It must be nice, just over 200 people have given it a top review!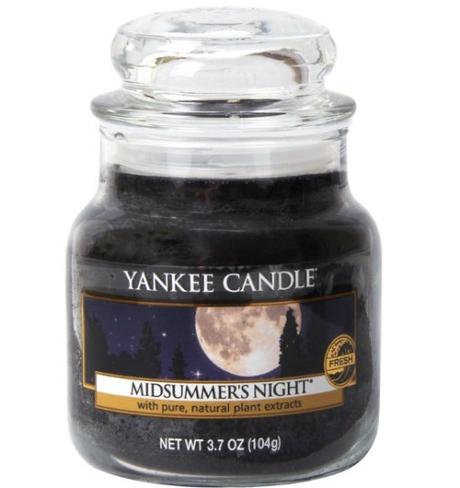 Midsummer's Night Yankee Candle
6 – Buy Now: >> Click Here <<
While most Yankee Candle scents are female aimed, this dark, musky scent is one for us men and perfect for getting rid of smells in the man cave.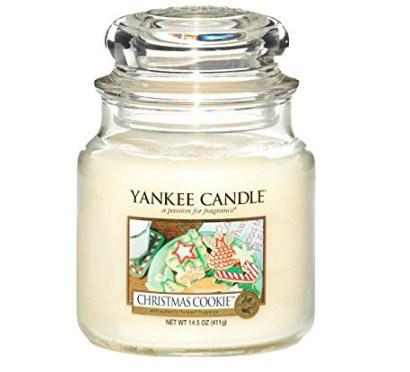 Christmas Cookie Yankee Candle
5 – Buy Now: >> Click Here <<
This sweet, yet slightly spicy festive smell has received over 242 positive reviews and is one that people tend to burn sooner rather than later apparently.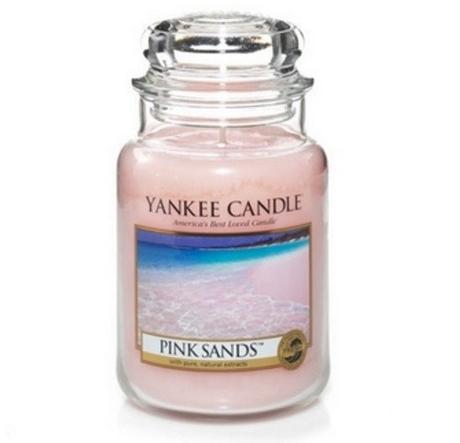 Pink Sands Yankee Candle
4 – Buy Now: >> Click Here <<
With 245 positive review scores behind it, this exotic, yet soft flavour is one that people just can't get enough of.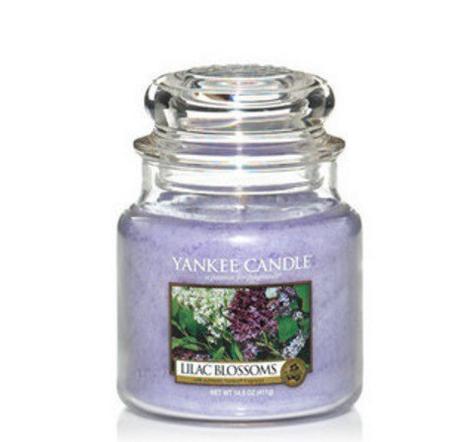 Lilac Blossoms Yankee Candle
3 – Buy Now: >> Click Here <<
With well over 250 4 & 5-star reviews people really love this smell. But I would imagine it is more loved with the older generation than the younger one.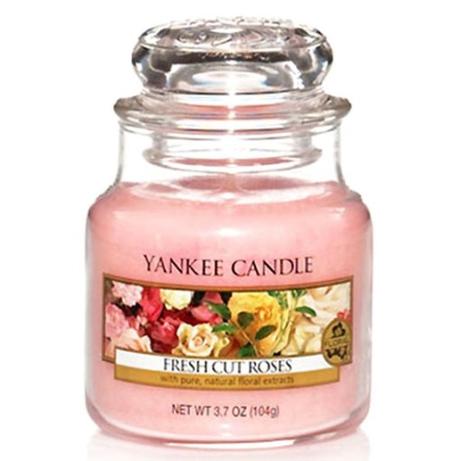 Fresh Cut Roses Yankee Candle
2 – Buy Now: >> Click Here <<
People say they love this scent so much because there are so many levels to it. It sure does smell like more than one thing, but yet all of it perfectly captures the smell of Summer.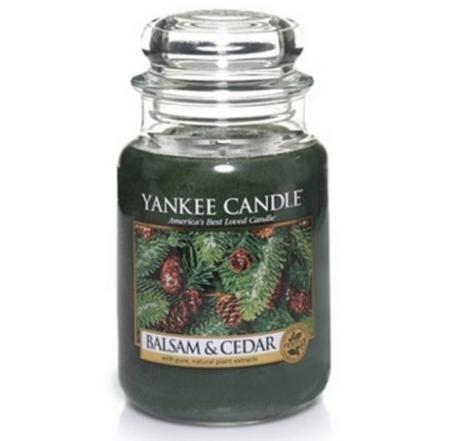 Balsam & Cedar Yankee Candle
1 – Buy Now: >> Click Here <<
Christmas might have been and gone, but this is still one Christmas smell people love the most. With well over 600 4 & 5-star reviews, the smell of Christmas is a much loved one. Or maybe this list is the way it is because people buy these as Christmas gifts. Oh well, they all smell nice anyway.