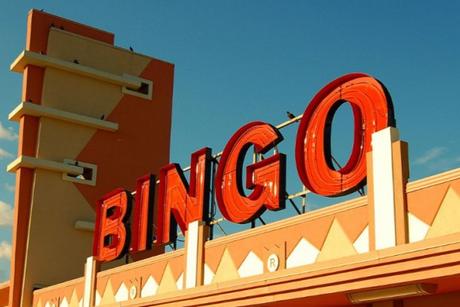 Top 10 Amazing Facts About Bingo You Won't Believe Are True
Some the name of the game, to some crazy stats and figures, these ten bingo facts will have you believing that I have made them all up! But they are all true no matter how crazy they sound. So eye down, let's get a full house of ten bingo facts…
---
Top 10 Amazing Facts About Bingo You Won't Believe Are True
---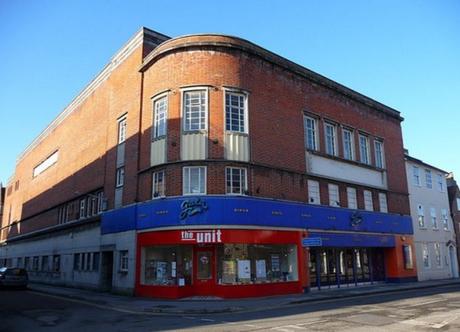 Amazing Facts About Bingo
10 – Where you live determines what bingo is!
Yes, there are many different forms of Bingo from variations on the game, to meaning something different entirely! In some countries, it is little more than a name to call a dog or horse.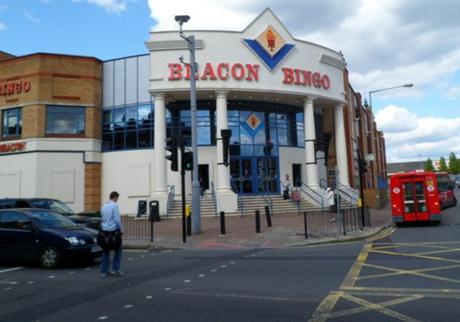 Amazing Facts About Bingo
9 – Eyes down for a closing down
Since 2005, Bingo Halls have seen a marked decline in revenues and the closure of many halls, but the numbers of people playing have almost doubled! Obviously, this is down to people being able to play at home or on their mobiles.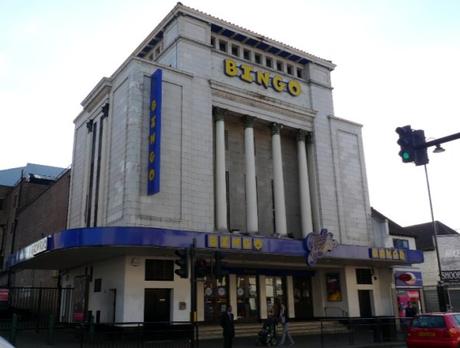 Amazing Facts About Bingo
8 – It's not a British thing
While mostly played in the UK, the game (is it is played here in the UK) is believed to have migrated to France!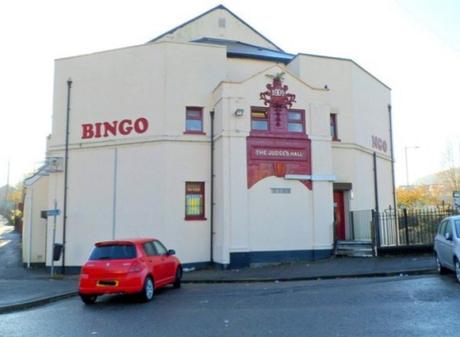 Amazing Facts About Bingo
7 – It's older than some of the players!
Bingo is thought to have begun in Italy in the 16th century, specifically, around 1530. While not in the same style as it is now it still has very old origins.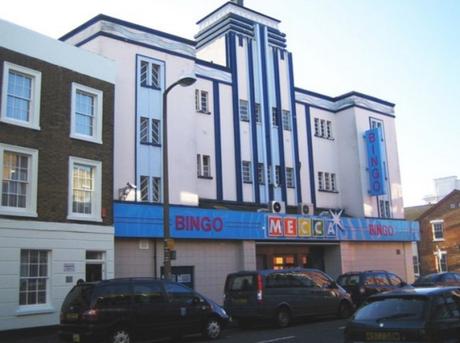 Amazing Facts About Bingo
6 – Eyes down for a lotto full house.
You don't need me to tell you that Bingo originates from a lottery game, but the original game is thought to have been called 'Il Gioco del Lotto d'Italia'. I think Bingo is a lot easier to say myself.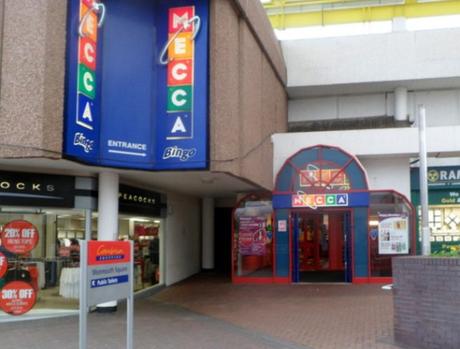 Amazing Facts About Bingo
5 – All the bingo fun of the fair
In the 1920's Bingo was played in carnivals and fairs. It wasn't until 1942 that it was first played in a building.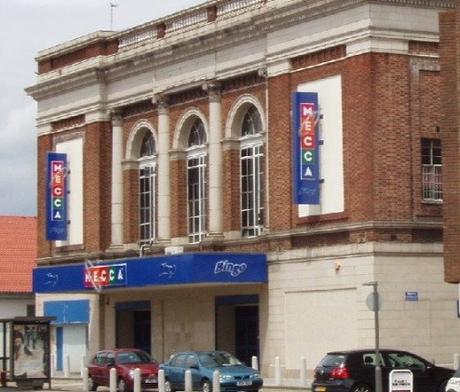 Amazing Facts About Bingo
4 – Extra balls
The difference between UK Bingo and American Bingo is 15 balls! The UK bingo is played with 90 balls and the US version only has 75 balls.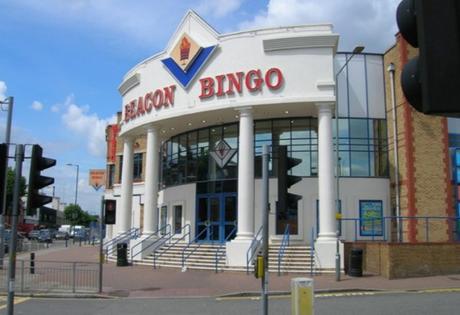 Amazing Facts About Bingo
3 – So many ways to win!
While there are slight regional variations, the traditional winning combinations are Four corners, Single Line, Two Lines and the classic Full House.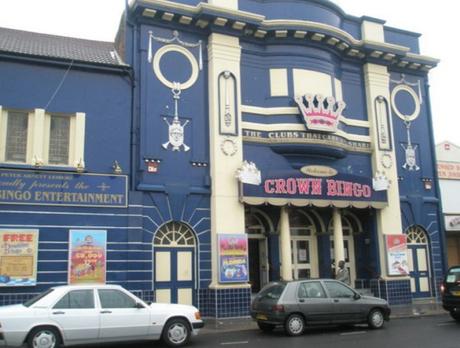 Amazing Facts About Bingo
2 – House, car and a luxury holiday for the whole family.
Grandfather John Orchard, of Lincolnshire, is the biggest winner of any bingo game ever played and his individual winnings were £5.9million! Now that is a bingo game worth winning.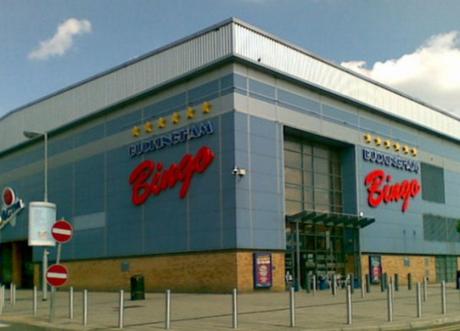 Amazing Facts About Bingo
1 – The real winners
Bingo is now regarded as a leisure industry and while the numbers of real world bingo halls fall, the industry as a whole is still worth around £6.3 billion! Now that is a lot of balls! (Not the fact, that is true).