Happy Wednesday!! Three more days until my birthday!!

I will be celebrating with the hubs on Saturday night and then Sunday with my parents. I love birthdays, I have been counting down since June 20! Anyway back on topic, my favorite all time eye look have always been neutrals which is why I really adore the Too Faced Natural Eye Palette. I wanted to give you my opinion of the palette as well as some swatches. I've been using the Too Faced Natural Eye Palette everyday with different color combination, it makes you look made up but not too over the top for work.
The Natural Eye, Neutral Eye Shadow Collection, contains everything you need to create the pretty, soft, and slightly sexy "natural eyes" you've seen on super models and celebrities and have always wanted to perfect for yourself.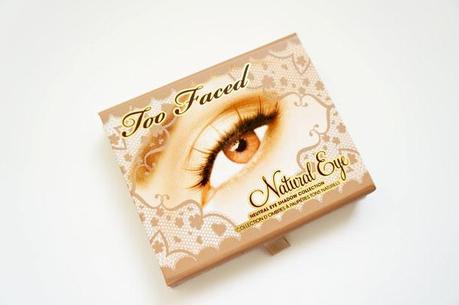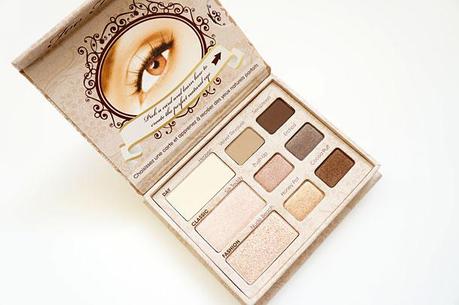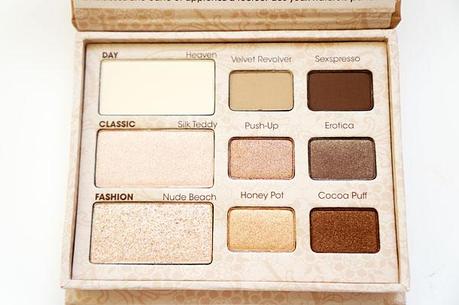 The packaging is a light flip top box that feels sturdy. The palette comes with 9 colours and they are all quite neutral coloured, consisting of some matte and shimmery shades. I had a lot of trouble trying to swatch Silk Teddy and Heaven, for some reason it wouldn't show up properly on photos, I ended up taking like 20 photos from different lighting.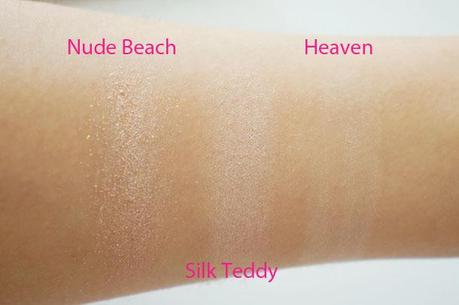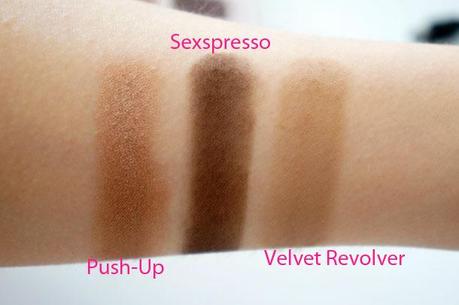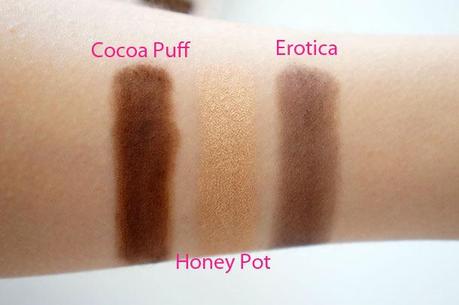 My favorite shades are Honey Pot and Nude Beach, why? Because I love anything that's shimmery, I just get attracted to it. When I was swatching, I noticed some shades did have fallout. I would recommend doing your eye makeup first then followed by foundation.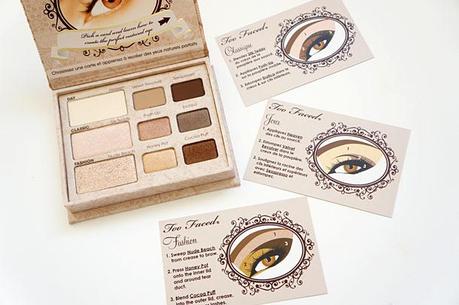 The palette houses 3 'how-to' cards, each having 3 easy steps for creating Day, Fashion, and Classic eye look. The instructions are very easy and simple to understand.
What I like about this palette:
The cute packaging

Contains both shimmery and matte shades
Strong pigmentation
Long lasting colours
Very blend-able
This palette retails for $53.95 from Mecca Cosmetica
This is my first Too Faced product and I love it! Have you used Too Faced before?
As part of a blogging event, I was provided with a $50 gift card to spent at Mecca Maxima. This does not influence my opinion.