I just wanted to give you a heads up that our live training is starting soon.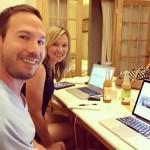 Your time is incredibly valuable, so I promise to get straight to the good stuff.
This is no fluff and pure content training. In just a few hours, I'm going to share with you the secret to quickly launch your dream career.
Here are the details for today:
Find the Career You Were Born To Do
Date: TODAY, Tuesday, October 6th
Time: 8:30pm Eastern / 5:30pm Pacific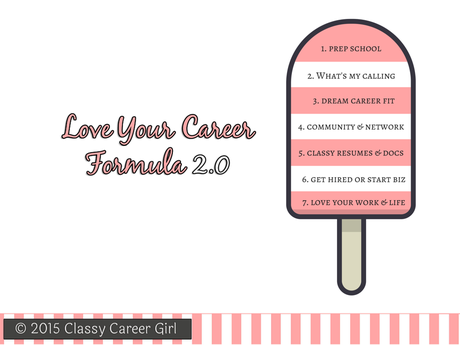 Please use the chat box to ask your questions!
I have FOUR surprise guests joining us too! Get ready to be inspired and motivated by other ambitious woman who were once stuck in their careers and hear exactly how they got unstuck and into the careers of their dreams.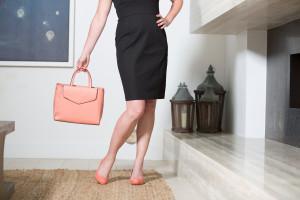 On tonight's call, we'll be sharing and answering your questions about:
-A 7-step system to make your career dreams happen faster than you ever thought possible
-The 5 most common mistakes career changers make and how to avoid them
-How to make your dream career happen in the next 90 days
-How to get past your fears and roadblocks standing in your way
-How to determine your ideal career fit and the direction you should take next
See you there!
P.S. If you are ready to claim your dream career and enjoy the lifestyle of happiness and purpose you've dreamed of, then I invite you to join Love Your Career Formula 2.0 . Don't delay, we only open up to new women once a year, and space is limited so we can focus on your success. Are you ready to live a life beyond your current dreams?