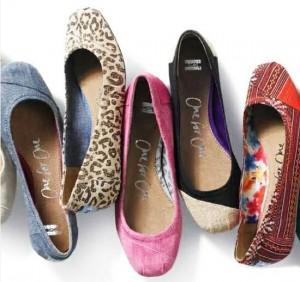 I have to admit, I've never liked the look of the classic TOMS shoes. This has always made me feel like an enormous a-hole because of the incredible do-good work they do with their One-for-One program that, with every pair purchased, TOMS will give a pair of new shoes to a child in need.
However, when I found out that they launched ballerina flats for their Spring 2012 season I started to pay attention.  Now, this is a style that I can get into.  If you've been avoiding TOMS for the same reason I have you may want to give them a second look.
What do you think of TOMS ballerinas?  Take a look at some of the outfits I put together using them.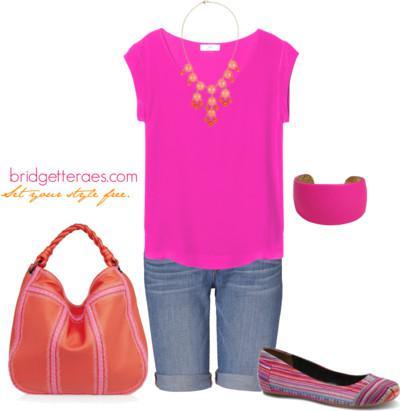 Toms New Catino Ballerina by
bridgetteraes
featuring hot pink shirts
The Catino ballerina is great because of all the colors in the print. There isn't a color off limits!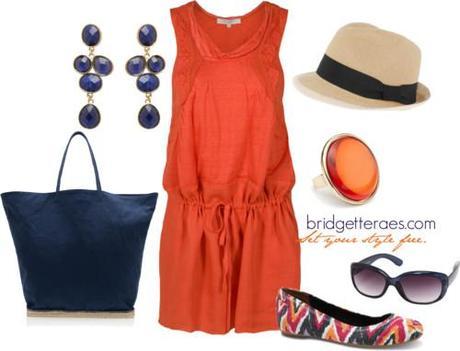 Toms New Gabriela Ballerina" by bridgetteraes on Polyvore by
bridgetteraes
featuring brimmed hats
The Gabriela pairs popular orange and pink with one of my favorite summer colors, navy.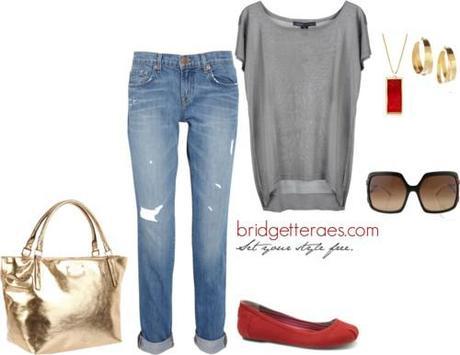 Toms New Red Canvas Ballerina Flats by bridgetteraes featuring hoop earrings
Who can't use a casual red ballerina in their wardrobe?  I think I'm going to have to get this pair.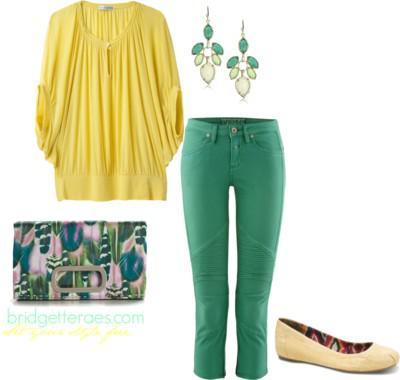 Toms New Natalia Yellow Linen Ballerina Flats by bridgetteraes featuring a green clutch
In addition to canvas, you can also check out their linen ballerinas. I particularly like the yellow pair, an easy color to accent any color that you may be wearing.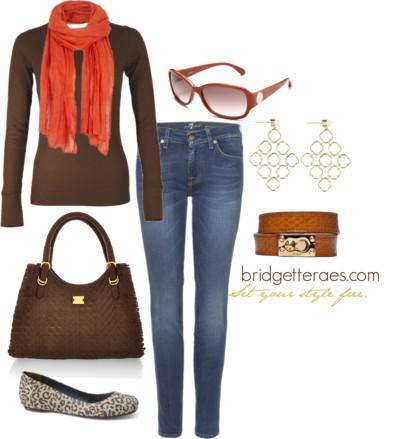 TOMS new Gisele Suede Ballerina by bridgetteraes featuring ballerina flats
La-la-la-leopard.  Who doesn't love the way an animal print pops an outfit?  I don't care what they say, do animal prints really ever go out of style?  I just added this pair to my must-buy list!
Check out more of their ballerinas here.