About two  months ago, I signed up for Timehop, a cool service that sends you daily emails of your past tweets and facebook statuses from exactly one year ago. A walk down memory lane is usually fun, but I knew when it reached this time last year it would be a bit difficult to think back to where I was in 2011. This time last year, my mother collapsed while working and was brought to the emergency room. Within a week, she was diagnosed with a cancerous tumor in her stomach and rushed into surgery. My family coalesced (as people do in these times) and I made the hard decision to move back into my parents home. The story has a happy ending, with my mom recovering completely and my parents coming to love the gatos even more than they love me.
My mom and dad had a glass of champagne over the weekend to commemorate the event. Me? I'm holding my champagne for the date I came home and my mother's doctor said she was cancer-free and was going to be fine. And you? Have a glass of champagne sometime this week and tell your family you love them. Not for Valentine's Day, but just because.
Since this is a fashion blog, here's a few pics of my mother I dug up over the weekend. I inherited my mother's love of statement jewelry, red lipstick, and bright colors. And not to brag (too much) but isn't she gorgeous?!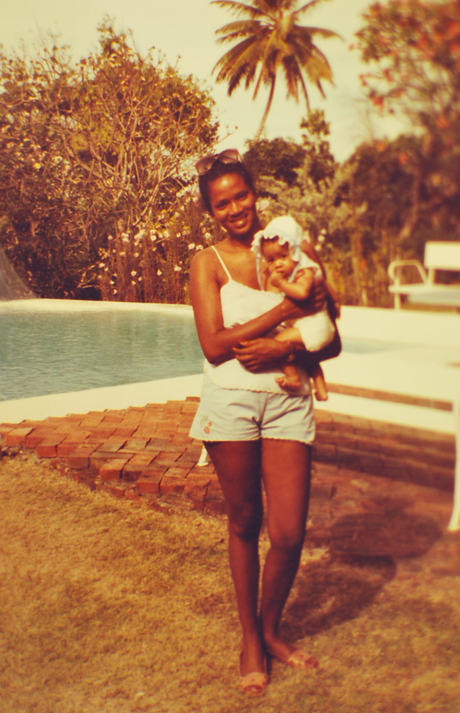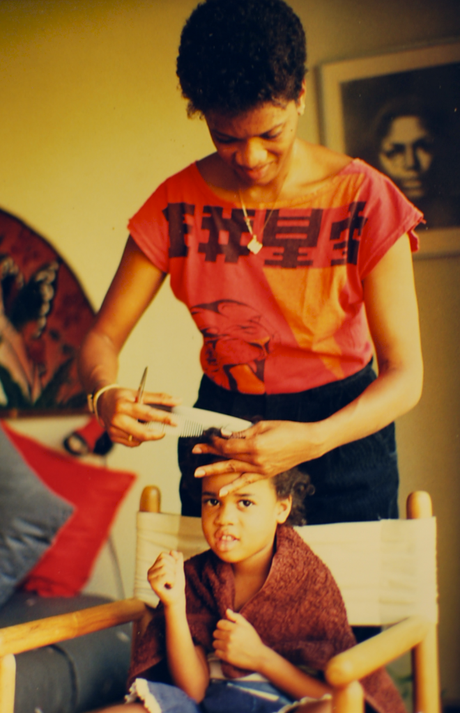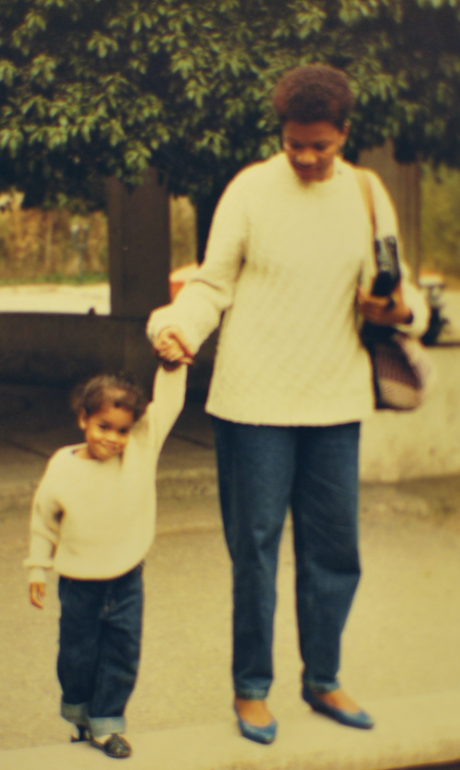 Ok, this isn't her best sartorial choice. But matching outfits? So awesome!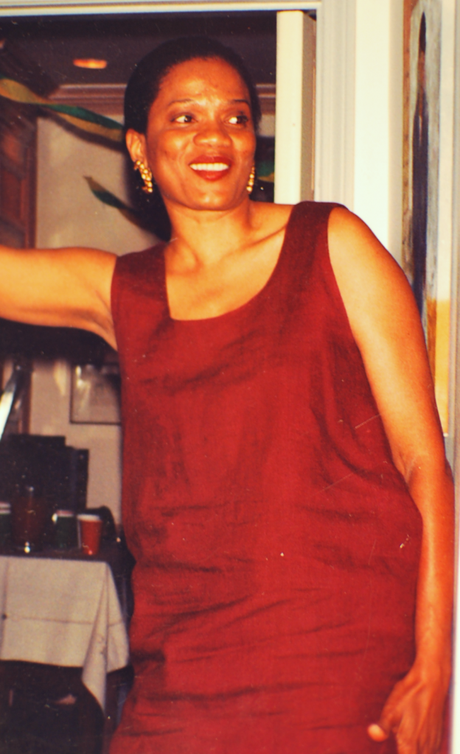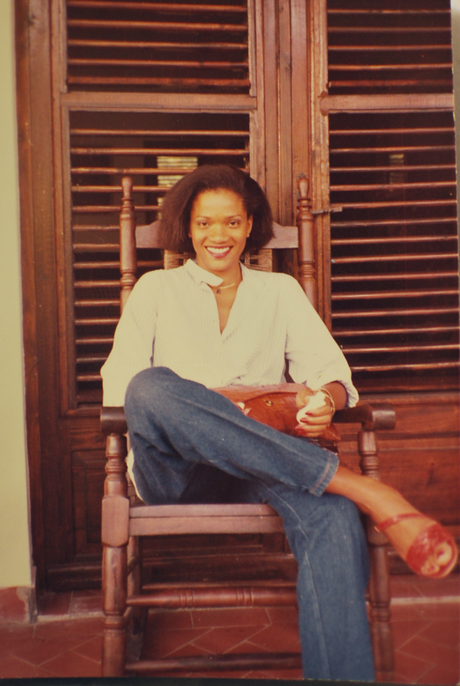 Share/Bookmark