Tom Petty Is Reportedly In The Hospital After Going Into Full Cardiac Arrest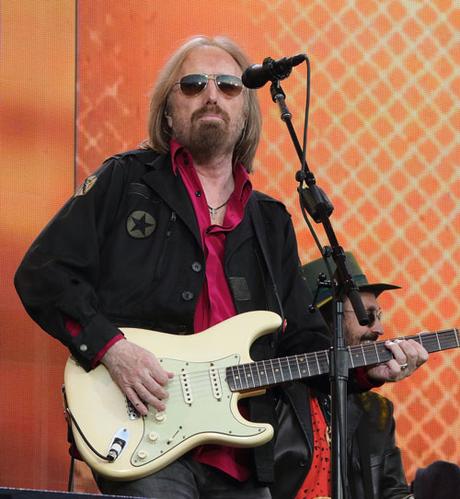 Here's further proof that this day week month year decade is just one humongous pile of steaming awful. TMZ says that Tom Petty is in the hospital and his condition isn't looking good at all.
We're all singing, "intooo the great wide nooooo," right now, because sources tell TMZ that Tom was taken to the hospital by ambulance last night after he was found unconscious at his home in Malibu, CA. Tom was apparently not breathing and was in cardiac arrest. EMTs were able to get a pulse. He was put on life support when he got to UCLA Santa Monica Hospital.
But Tom's time on life support wasn't long. A quick minute after TMZ posted their first story, they updated with the worst update of all updates. They claim that a decision was made to take Tom off life support because he had no brain activity. UPDATE: CBSNews says that they've confirmed that Tom has died, but so far, a statement from his family or team hasn't been released.
Pic: Wenn.com
Source: Tom Petty Is Reportedly In The Hospital After Going Into Full Cardiac Arrest 
4 total views, 4 views today