Have I ever told you about 
VIF club
? It's "an organization that tries to foster greater understanding among the different people of the world by sending our students on exchange program and hosting exchange students from other nations." 'Twas a popular one at my middle/high school and my involvement with it (those many years ago) really paved the way for my
cultural curiosity
.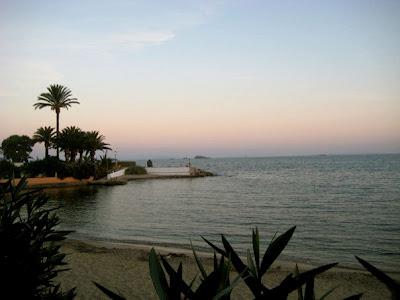 Now, it's my younger sister who's participating. At the end of the summer, she will be spending six weeks in 
Alicante, Spain
 with a host family as somewhat of an exchange student. What's more, two weeks following, my younger brother will be taking her place in the Spanish port city for a year-long study abroad experience.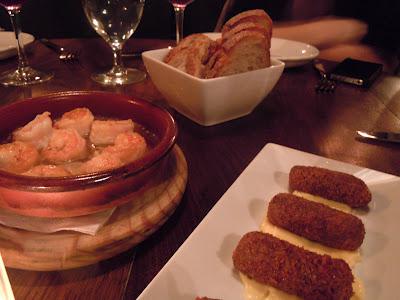 I really hope to visit. Although 
I toured Spain as a high school student
 and 
spent a weekend in Barcelona while studying abroad in Europe
, I've never been to the region of Valencia. I hear it's absolutely beautiful. Plus, Alicante is one of Spain's fastest growing cities with a Mediterranean climate and numerous examples of 14th-18th century architecture, in addition to a fun and lively beach scene.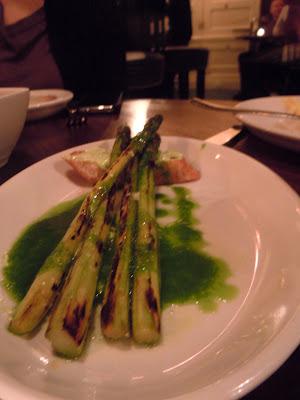 What's funny, I suppose, is that the first photo you see is not of Alicante at all, but of
Ibiza
, an infamous party island off the coast of Alicante. I have a feeling my little brother's going to be able to show me a good time ;). Another detail I failed to mention until now is that the first photo is 
K's
. She went there in 2010, and also happens to be the last person I enjoyed authentic Spanish food with.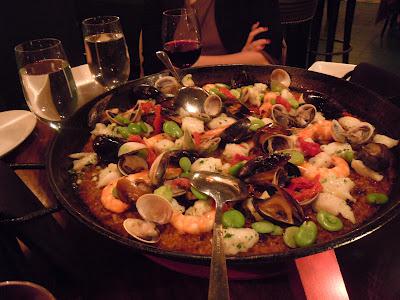 More than a few months ago, her,
Julie
, C, Dani, and I dined at
Socarrat
. Gosh, I love that place. We enjoyed sangria, 
croquettes del día
,
garlic shrimps, a bottle of Spanish wine, and a seafood paella. It was delicious, as Spanish cuisine often is... and the memory just solidifies my desire to make it to Alicante. 
If not for any of the glorious reasons above, than for this fact alone: about 15% of the population is foreign, most of them immigrants from Argentina, Ecuador, and Colombia who've arrived in the previous 10 years. Yes, I am also on a Colombia-kick and so, so excited to be there in just 6 days! The title makes sense now, huh?