TMZ Says A Personal Assistant Is Suing A "Big Celebrity" For Possibly Exposing Her To HIV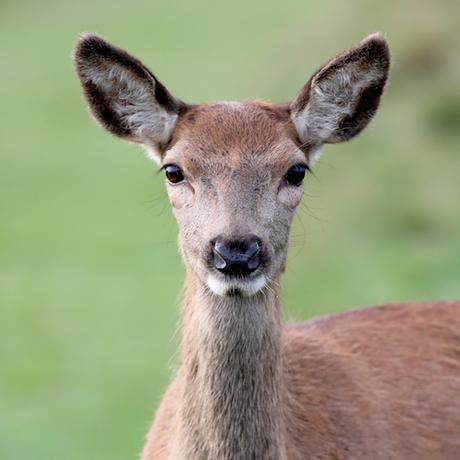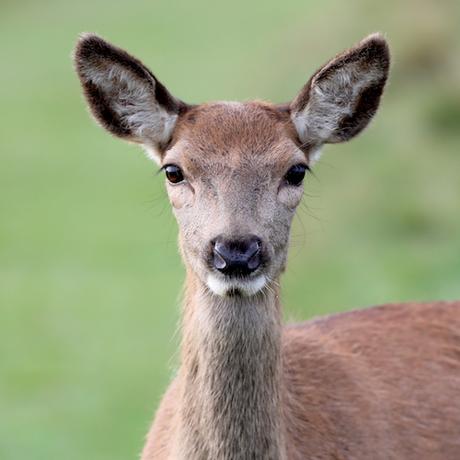 Since everyone in this story goes by a variation of the anonymous "Doe", I thought I'd lead with a picture of a doe. My apologies to Bambi's mom.
According to TMZ, a lawsuit has been filed recently by a former personal assistant to a famous celebrity. The lawsuit includes accusations of sexual battery, assault, and exposure to HIV. How hard do we think Charlie Sheen's publicist started sweating after hearing about it?
TMZ says the lawsuit was filed in California by a woman, known only as Jane Doe, against a Los Angeles man known as David Doe. Jane claims she worked as a part-time personal assistant to David, and accuses him of "leveraging his power" over her by forcing her to engage in unwanted rough sex. When she asked him not to have sex with her, she claims he responded by either laughing at her or ignoring her. She also claims David spat on her, and threatened to anally rape her. Jane claims this all happened while she was working for him. She stuck with the job because she was a struggling single mom.
Jane Doe claims that when David Doe had sex with her, he never used a condom. One of David's more recent sexual partners tested positive for HIV while Jane was working for him, which led to him telling Jane she should go get tested.
Jane Doe is seeking an unspecified amount of damages.
Sources connected with Jane Doe's lawsuit tell TMZ that David Doe is "definitely a celebrity" and kind of a big one at that, but they wouldn't provide any more specific information. Guessing the identity of David Doe has got to be the most futile guessing game any of us could play. Late 2017 is Creep Exposure Dawn; David Doe could literally be any famous person. Or any famous David for that matter! Not to mention that David is a pretty common name. I have a feeling that until we have more clues as to who this is, there's bound to be a few famous Davids that suddenly start asking their friends to call them by their middle names.
Pic: Wenn.com
Source: TMZ Says A Personal Assistant Is Suing A "Big Celebrity" For Possibly Exposing Her To HIV
3 total views, no views today