FirstLadyB: Entertainment News With A Purpose
Billboard #1 new gospel artist, celebrated songwriter, and Louisiana native Titus Showers makes his career first appearance on the MediaBase Gospel chart Top 30 leaping two spots from #31 to #29 this week with his debut lead radio single "In His Name" from his Billboard #1 seven-track debut EP, WHO? 
To date, WHO? remains the #1 Highest Gospel Album Sales Debut by a New Gospel Act and one of the Top 3 Highest Gospel Albums Debut (pure sales) this year.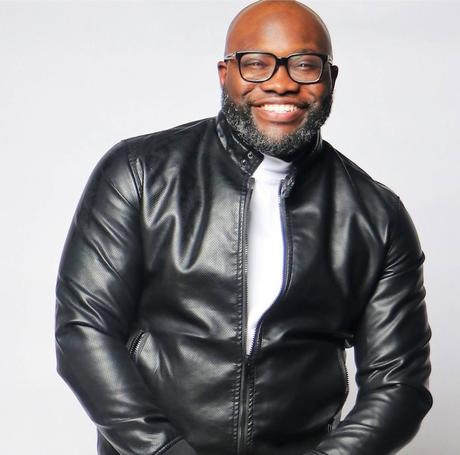 "In His Name" is co-written by Titus along with GRAMMY®-nominated musician Lucius B. Hoskins (Shirley Ceaser, Zacardi Cortez, Joshua Rogers), who produced the Billboard Top 10 digital track with GRAMMY®- nominated producer Tyrone Belle (The Walls Group), and vocal production by three-time GRAMMY®-nominee Darrel Walls of The Walls Group. Hoskins, Belle and Walls are all residents of Houston, TX. WHO? is available now for download and streaming on all digital retailers http://smarturl.it/tshowerswho.
An advocate for community health development, disease prevention, and eradication, and relief and rehabilitation, Titus Showers partnered with Forbes Listed Top 25 Charity, MAP International, a global Christian health and relief organization that provides life-changing medicines and health supplies to all people across the world, regardless of religion, gender, race, nationality, or ethnic background who are living in conditions of poverty.