Just in time for Christmas…
Gemma & Alex's Christmas-y engagement shoot featuring a Christmas dragon!
Okay, it isn't officially a Christmas dragon (because it would need a Santa hat – duh!) but it can certainly be the unofficial Christmas dragon.
But don't be distracted by mythical beasts because we have antique shops and book shops too – perfect way to round off a perfect day.
What a gorgeous (and adorable!) couple…..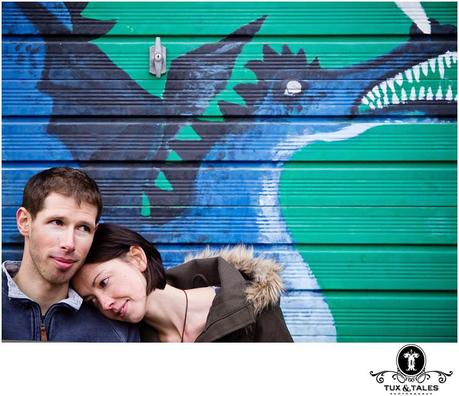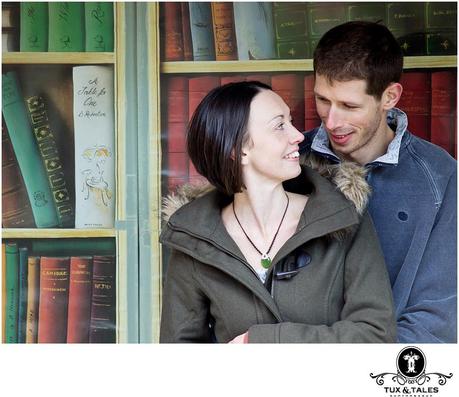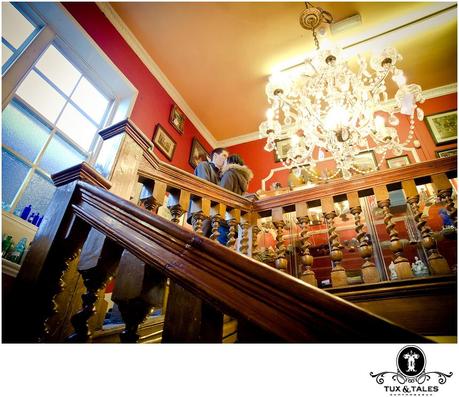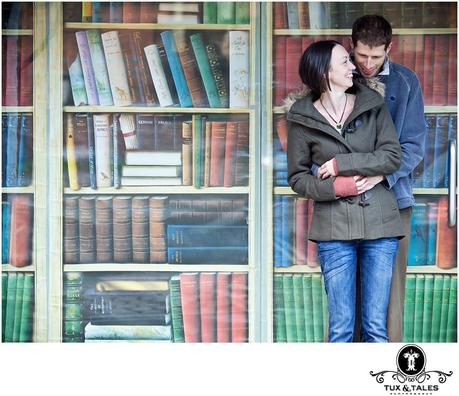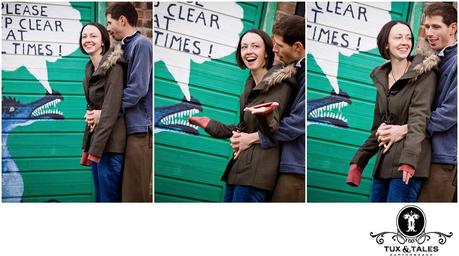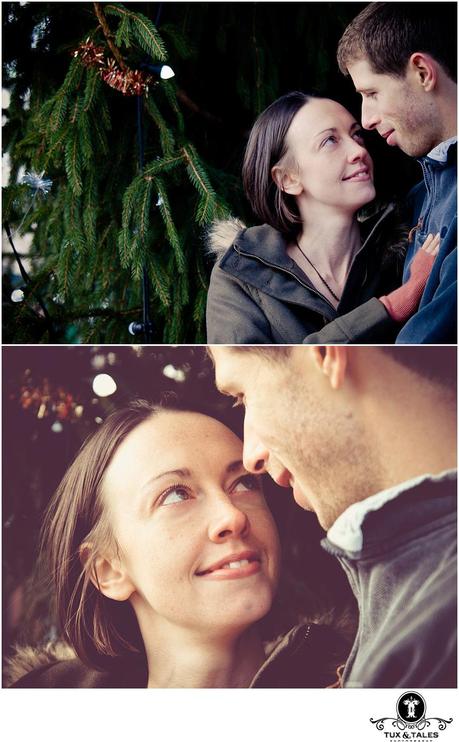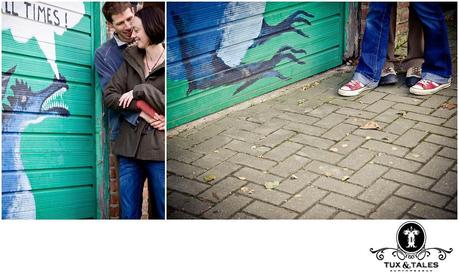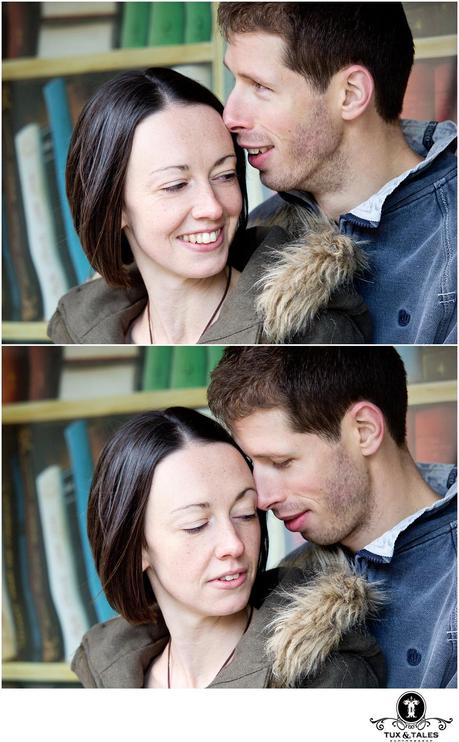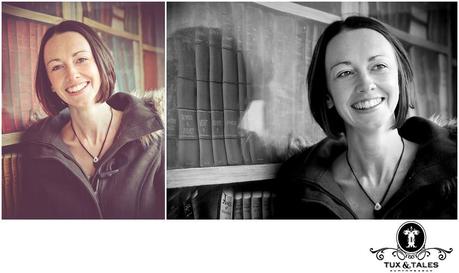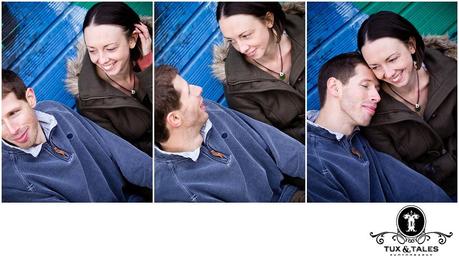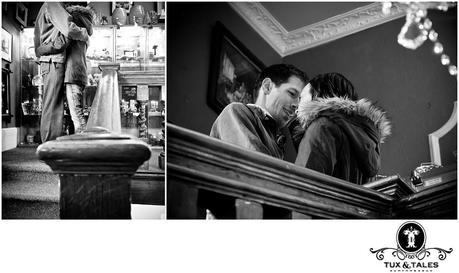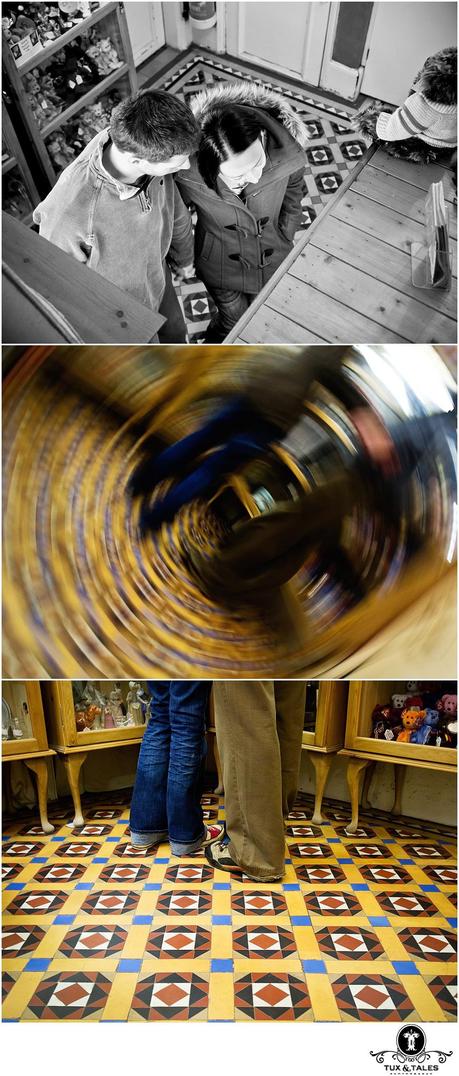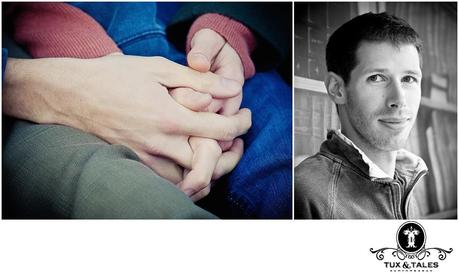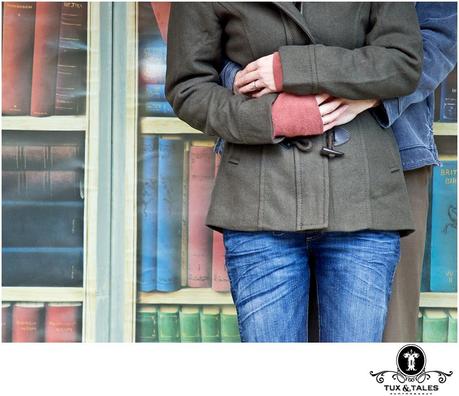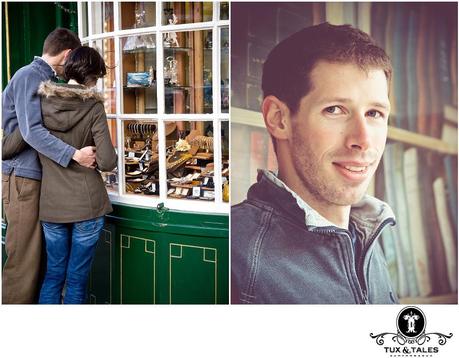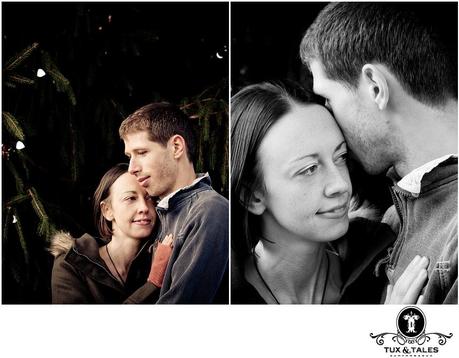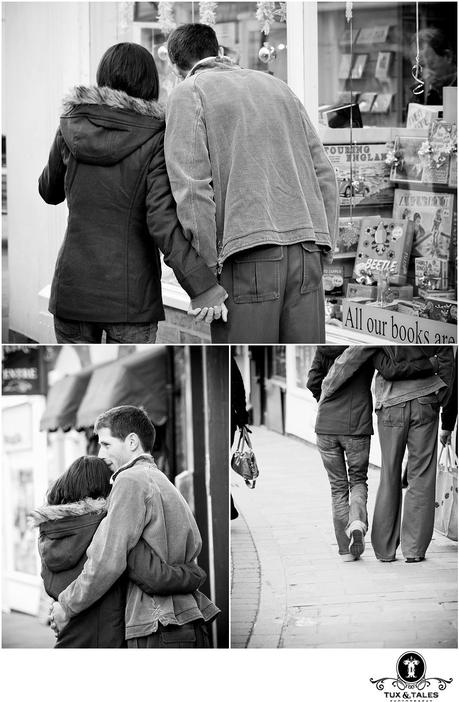 {lang: 'en-GB'}