We would like to give special thanks to all of our loyal clients who came to our Holiday Brunch on Sunday, November 1, 2013.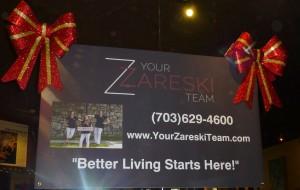 It was wonderful to see everyone and to share how our families have grown from last year. It is nice to know that no matter where our day to day lives take us, we can always come together and share joy during the holidays.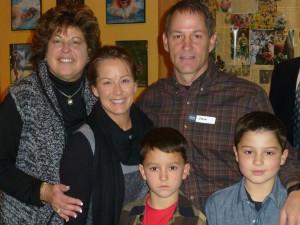 The turn-out was amazing and a great time was had by all. We have had holiday events for several years, but this was our first brunch at Brion's Grille in Fairfax, VA. A shout out to all of the employees who served our event, you all were incredibly dedicated to making it the success it was! We would also like to congratulate all of our door prize winners!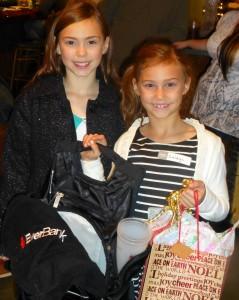 We had as much fun handing them out as you did receiving them.
In closing we would like to wish everyone a very safe and happy Holidays! HO HO HO!!!
Want to join the festivities next year? Contact us to join our family!