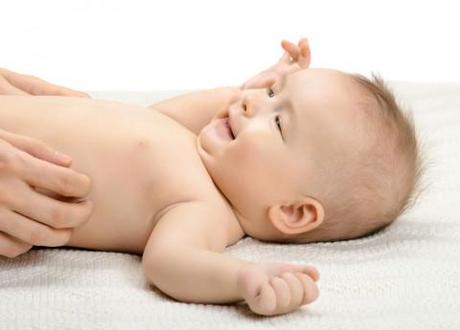 Tired of all these adorable babies crowding your Facebook? Now there's help. Photo credit:
Shutterstock
Babies are great and all, but sometimes you just don't want to deal with the constant barrage of adorable baby photos coming through your Facebook feed. Enter Unbaby.me.
Unbaby.me is an extension for Google Chrome that will turn all the babies in your friends' pictures into cats, or bacon, or pugs – whatever you want. Even better, the extension, designed by New York-based designer Chris Baker and two friends, will actually filter out whatever images you don't want to see in your Facebook feed, based on parameters you choose, Slate's Will Oremus reported. The extensions works by searching for keywords in the photo captions, so it's not entirely foolproof, but it's a start.
More in Scoped Out

Fifty Shades smut generator means that you can write your own erotica, too!
10 Worst Book Covers in History
Perez Hamilton's History Lolz