What Tips & Toes says about the Caramel Truffle Lip Pencil?
Nothing…. Yes Tips & Toes doesn't say anything about this lip pencil because I couldn't find it on the Tips & Toes Website .

Price:
150 INR for 1.8 g
Life Span: 2 years
My Expectations: I never believed in Lip Pencils because I was under the assumption that the job of defining the lips can be done by using lip brushes. So didn't expect anything from this Lip Pencil but bought it just to explore the benefits of using Lip Pencils. I must say it did change my views on Lip Pencils and I am definitely going to invest more in Lip Pencils from now

.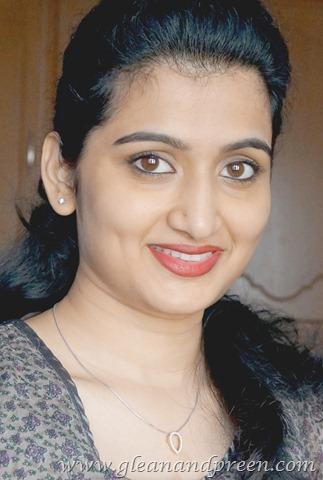 To know how and why Tips & Toes Lip Pencil effected my views on Lip Pencils , read on…
Look & Feel
Package: A simple pencil package with a colored end for easy identification. The quality of the wood is good enough for smooth sharpening.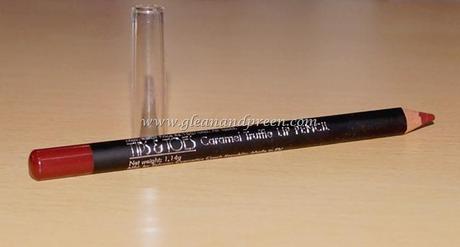 Fragrance: It has a crayon like fragrance

which is not bothersome and lingers for about half n hour only.
Shade: Caramel Truffle. A good maroon shade with brown undertones. It's a wonderful color that would suit any skin tone giving a brightening effect.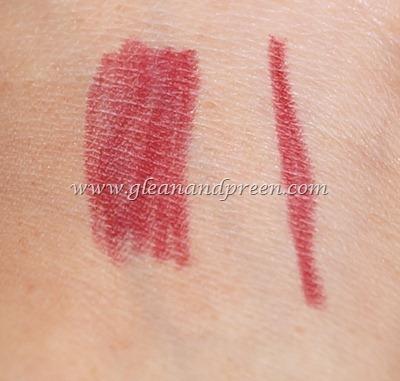 Texture: Totally matte, dry and non-creamy. When I tried it for the first time with the pointed edge it was very dry and sharp that it hurt my lips. To avoid it draw a few lines at the back of your hand.

Tips & Toes Lip Pencil Effects
Coverage? Gives full coverage even when used on lips that are just moisturized with a balm. So a budget boon for pigmented lips

 

Finish?

Beautifully defined matte lips with intense color. But again if not used on well moisturized lips it will accentuate the lines and gives a chapped effect. Using a lip pencil definitely enhances the shape of the lips.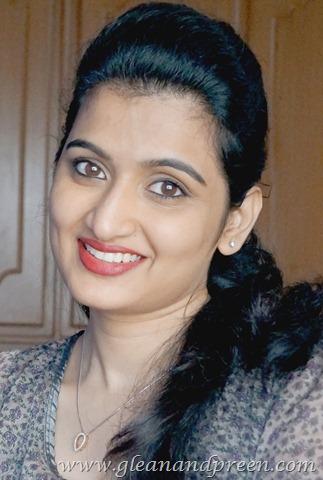 Moisturizing? It doesn't offer any moisturization but it can be sorted out with the use of a good lip balm.
Lasting Power? Lasts easily for 5-6 hours surviving heavy meals as well. Wear it alone or underneath a lipstick it does a fabulous job in extending the stay of the color.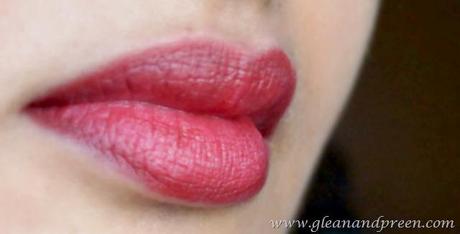 Easy to Remove? The best part is that in-spite of the lasting power it still can be removed easily with water and soap. You don't have to use any specific makeup remover for it.
Transfer Resistant? No.
Cost Efficient? Yes. A very good product well within the budget.
Final Note
If like me you are planning to experiment with Lip Pencils or if you are in search of a budget lip pencil then you must definitely try out Tips & Toes Lip Pencils.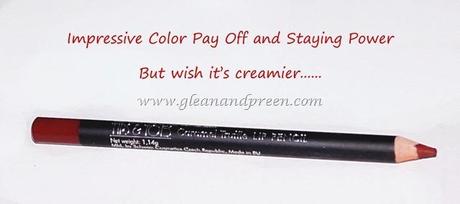 Dear Readers: Let me know your opinion about "Tips & Toes Lip Pencil in Caramel Truffle" in the 'Will You Buy It' section and share your feedback about the review through comments.