Tiny Prints' brand-new personalized photo Christmas ornaments are 25% off for one day only! Check out some of their most popular designs: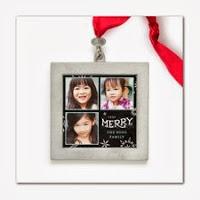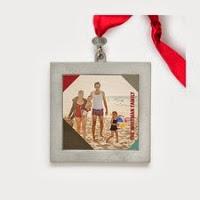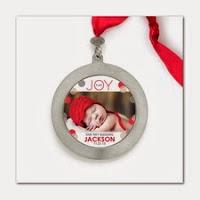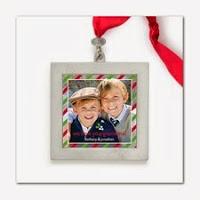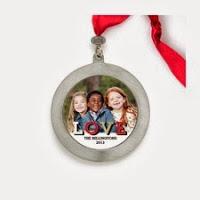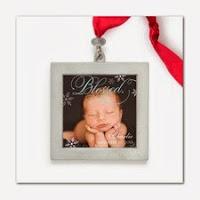 Aren't they adorable? They make wonderful gifts! Hurry over to Tiny Prints before the sale ends.
When: Today (October 10, 2013) at 10:00 am PT/1:00 pm ET through 10/11/13 8:00 am PT/11:00 am ET
Promo Code: DEAL1010


CLICK HERE TO START SHOPPING!




This post contains my affiliate link.