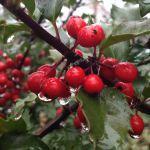 Tiny Drops
is an ongoing iPhoneographic series. The images represent moments of noticing on my part.  For you, they are an offer to pause, observe, and take that noticing into your life.  All photos are mine unless noted otherwise.

These works by Andrew Furst are licensed under a Creative Commons Attribution-NonCommercial-ShareAlike 4.0 International License.
Lines of the World
Click on images to view the full size slide show.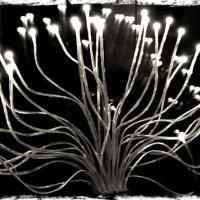 optic light filter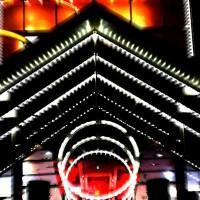 mall carnival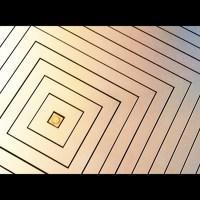 geometric view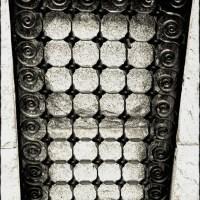 grate work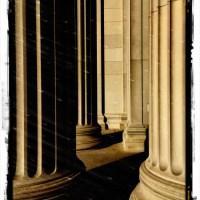 MIT Pillars random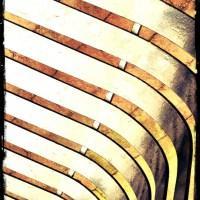 bench slats filter
Get Each Week's Tiny Drops in your email box
First Name:
Last Name:
Email address:
Weekly Series:
One Minute Meditations
Tiny Drops (Photography series)
Compass Songs (My Favorite Poems)
Dialectic Two-Step
Modern Koans (interesting questions)
Sunday Morning Coming Down (Music Videos)
Relics (Timeless Republished Articles)
Say What?
Quotes

FIVE LIMITLESS THOUGHTS
May all living beings have happiness and its causes
May all be free from unhappiness and its causes
May all dwell in equanimity, free of attraction and aversion
May all quickly find the great happiness that lies beyond all misery
May all enjoy inner and outer peace now and forever
NAMO AMITOFO
The post Tiny Drops – Lines of the World appeared on Andrew Furst.