ChristianNews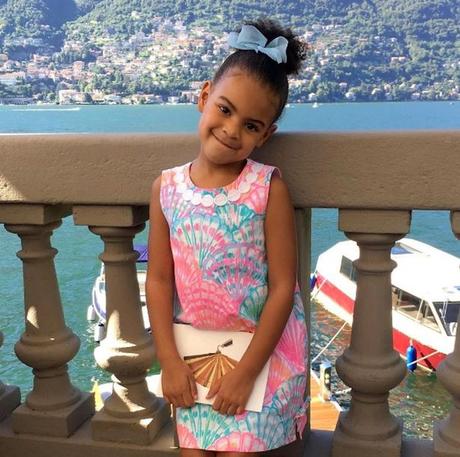 Proud grandma, Tina Knowles Lawson shared over the weekend that Blue Ivy is "a good big sister"
During Holly Robinson Peete and husband Rodney Peete's 19th Annual DesignCare in Los Angeles on Saturday, grandma Tina was asked how Blue Ivy was taken on the role of big sister.
 "She's very proud and very excited," Tina shared. "She's a good big sister, she really is."
"She cares for them a lot," Tina's husband, Richard Lawson, added.
Momma Tina was also asked about the significance of the twins names (Sir and Rumi), but made it clear that we have to wait to hear from Beyonce about that.
It has been speculated that Sir Carter was likely named with royalty in mind, and  that JAY-Z and Beyoncé's pick of "Rumi" is in reference to the 13th century Persian poet Jamal ad-Din Muhammad Rumi.
The famed poet is known for his writings about love, religion, and being of service to all people, despite belief, class, or race, and his practice of Sufism, an Islamic movement based in mysticism.In practicing and teaching Sufism, Rumi and his followers believed that life on earth was a tomb for the soul before moving on to be with the divine, and in order to connect with heavenly bodies, Rumi preached playing music and dancing to free the spirit.
But like Momma Tina said, we have to wait to hear from Beyonce to confirm that.