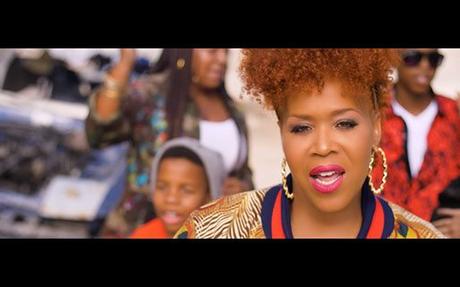 Tina Campbell is living that blessed life!
The gospel singer has released the video for "We Livin" the latest single off her latest album "It's Still Personal."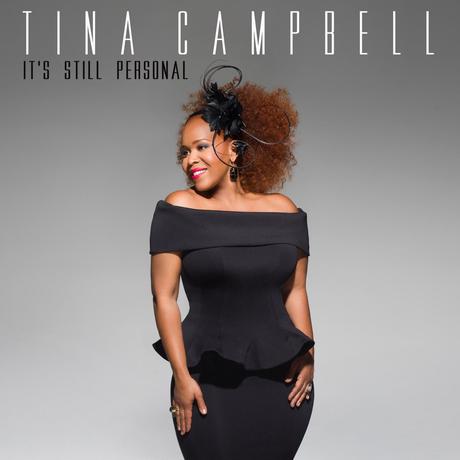 The upbeat video reminds us of the old neighborhood, when everyone use to hang out, music playing, kids jumping rope, while the guys on the block showed off their tricked out cars.
Tina is giving major California vibes with this video, and we love it!
Do you like it?