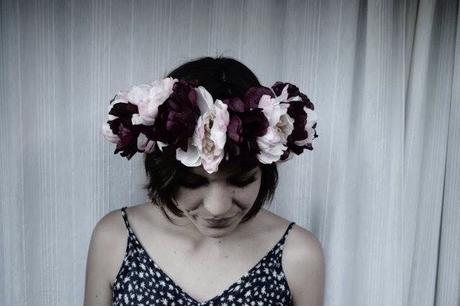 The lead up to the musicans' top 100 songs of all time continues. This week's top 10 comes from Lily Louise, the winner of the 2011 Tomatrax EP of the year, and member of Jupiter and the moon, and Clews!
10. Can't make you love me - Bonnie Raitt
9. Pretty Pimpin' - Kurt Vile
8. Ticket to ride - The Beatles
7. Weather with you - Crowded House
6. I hate this part - The Pussy Cat Dolls
5. High and dry - Radiohead
4. Hissing of summer lawns - Joni Mitchell
3. The bay - Metronomy
2. Close to me - The Cure
1. Everybody here wants you - Jeff Buckley
Check out Clews' Unearthed page to hear Lily's latest music.