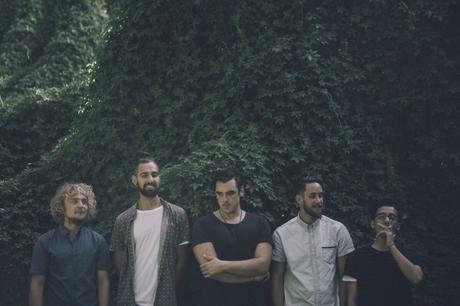 This will be the penultimate week in which we look at the top 10 songs of all time according to a specific musician. Next week we'll start counting up the votes, and the week after we will count down the top 100 songs of all time, according to the musicians featured on Tomatrax over the years.
This week we look at the best songs of all time according to Haydn Mansell lead singer from Our Man in Berlin.
10. Radiohead- let down
9. You am I- heavy heart
8. David Bowie- Space Oddity
7. Portishead- Roads
6. Massive attack- teardrop
5. The Beatles- happiness is a warm gun
4. Radiohead- I might be wrong
3. The Rolling Stones- sympathy for the devil
2. Stone roses- fools gold
1. Radiohead- jigsaw falling into place
Check out Our Man in Berlin's Facebook page to find out more!