Thanks to my article on the amazing story of Joy tan-Chi Mendoza, I had a LOT of new people on my Facebook page and who followed me on Networked Blogs.  Most of these are women, and they're mothers, I presume.  Firstly,
to my new friends, thank you for liking the content here, and I hope that one day you can bring your husbands to this site as well
(as Lessons of A Dad is geared mostly to them).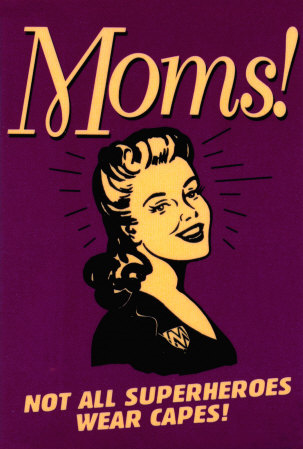 Secondly, since
Mother's Day is around the corner
, and it's Throwback Thursday (at least here in the Philippines), allow me to honor you with
a throwback Mother's Day tribute and give you a list of wonderful gifts for moms. 
This is a throwback Mother's Day tribute because I'm about to show you an older video of my eldest daughter, Lynn, and three of her talented friends as they sang Yeng Constantino's hit, Salamat in honor of the mothers in the congregation of our church (sorry my non-Filipino friends, you won't be able to understand the lyrics of the beautiful song).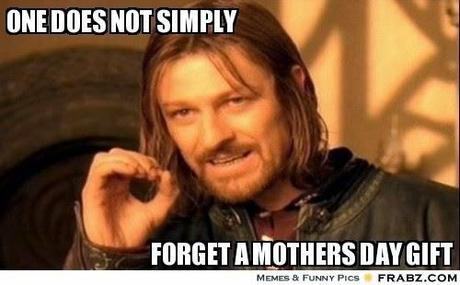 Indeed,
advanced Happy Mother's Day to the most wonderful women in our lives
.  Gentlemen, use this time to pamper both your mother and the mother of your children. 
One way to do that is to buy beautiful gifts for them from Amazon.com.  
 In fact, they have some really awesome promos for such an occasion, and
there's still time to buy some great items to show moms how much you care.
  I'm gonna show some links below.
Shop Amazon - Take 25% Off Mother's Day Gifts in Watches
Shop Amazon - 20% Off Mother's Day Gifts in Clothing & Accessories
Shop Amazon - Spend $80 & Receive 20% Off Mother's Day Gifts in Handbags, Slippers, Wallets, and More
Shop Amazon - Mother's Day Gifts in Home & Kitchen
Shop Amazon - Mother's Day Gifts
My mom is a bookworm, and there are indeed some
wonderful books for moms. 
I shall list many of them below, so feel free to check them out.  All of these are kindle versions, as most of my readership is from the Philippines, where I live, and many of the books are not available on these shores (but Kindle wireless deliveries nullify that problem).  Of course, you can easily just click a link on their page if you're still into the look and feel (and smell) of paper books.
Simply click on the book's image to go to its description.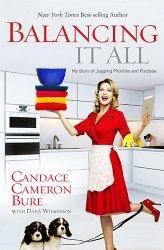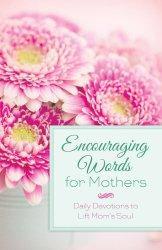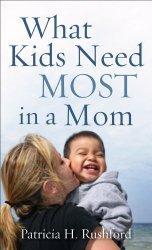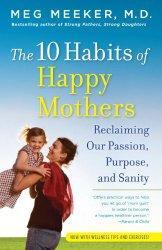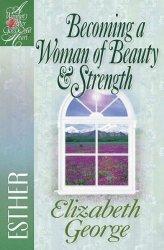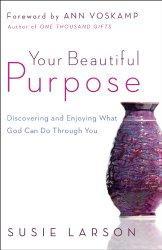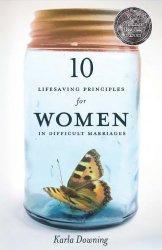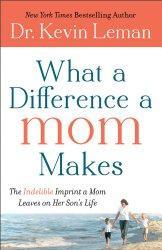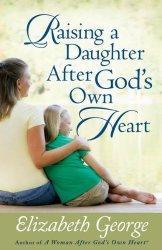 (This blog site, Lessons Of A Dad is mostly about parenting, marriage, and other topics aimed to develop the reader's mind, body, and soul.  I'd consider it an honor if you'd follow or subscribe to this site.  You can also go to my Facebook page here, and I'm also on Twitter at @lessonsofadad)