"100 They"
On 15th November 2014, I met a nasty serial liar who sent me into deep depression with a string of nasty lies. It is now three years and counting. I named and shamed Nasty before and got slated for my honesty. The fact remains, Nasty STILL has not admitted their lies or apologised to me. They lied to the police in Gdansk when I was missing, they lied to me on over 40 occasions and everyday is a struggle now.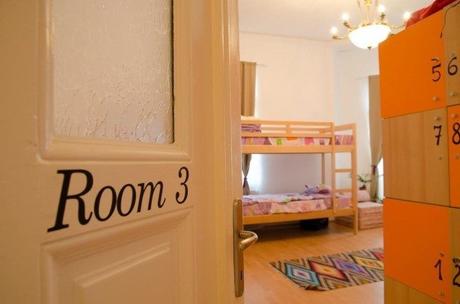 Nasty Lied
I pray to God regularly and even he doesn't know why Nasty victimised me and chose lies. Honesty wins. If you don't like somebody tell them, honesty never killed anyone, only lies did.
Please, please apologize to me.
#nastylied #pray
Join 15,017 Monthly Readers! If you enjoyed this article and LOVE travel and SAVING money, get e-mail updates from Don't Stop Living – a lifestyle of travel! (It's Free) 😉 Jonny