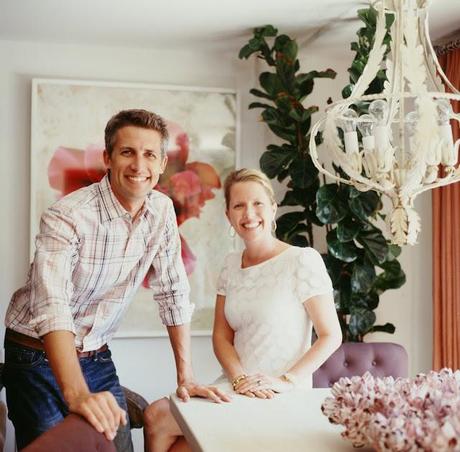 After a bit of a hiatus (due to everyone's busy schedules) Joni, Linda and I are back! And what a great interview to be back with. A few weeks ago, we sat down with the talented, charming and down to earth design duo behind Lucas Studio Inc. and the newly opened, Harbinger showroom, Joe Lucas and Parrish Chilcoat.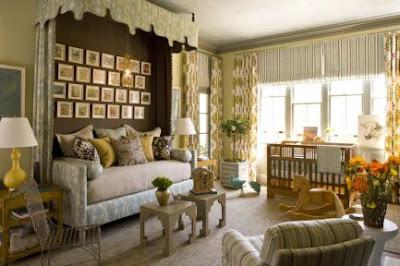 Known well among the design glitterati of L.A., these two are anything but 'glittery'. They're design aesthetic is California hip mixed in with East Coast tradition and spiked with a dash of creative elegance that rings, 'Lucas Studio' the minute you walk into a room. I for one, love everything about them and was super excited when they agreed to come have a chat with us at the 'round table.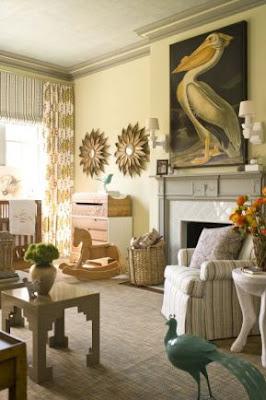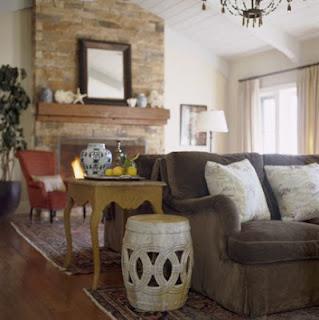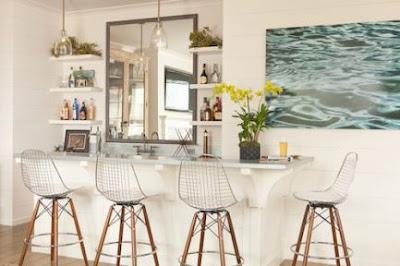 If you haven't been, their showroom, it's a must see.  Harbinger (which cannot be missed by its Pink front doors ) takes its place along side of other noteable LA designer showrooms such as Peter Dunham,  Suzanne Rheinstein and Jane Hollworth. Make sure you put aside at least an hour. There is so much to see and be inspired by in their new space. And of course, if Joe and Parrish are in, say "hello", as they are so gracious and such a pleasure to know.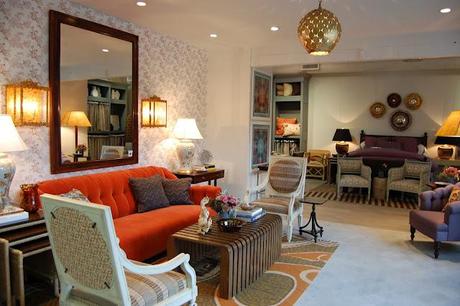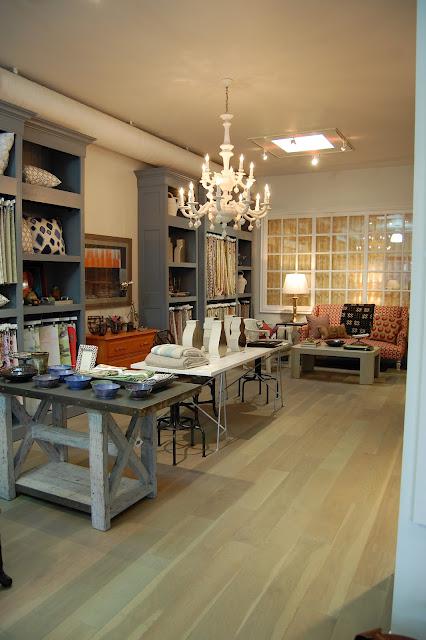 In the mean time, come on over and sit with Joni, Linda and myself for another, Skirted Round Table chat.