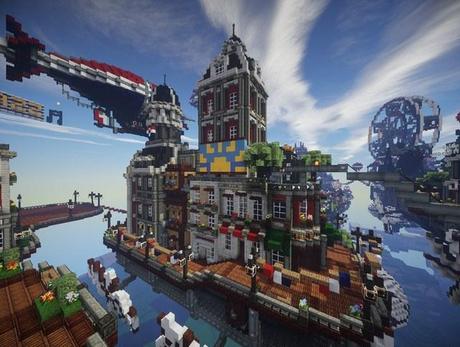 Read Also: Entire Country of Denmark Created in Minecraft with 4000 Billion Blocks
The floating city of Columbia is not a strange place for fans of BioShock Infinite. Now this group of Minecraft players from The VoxelBox community wanted take it to the next level and replicate the entire floating Columbia city inside Minecraft, and I'm drooling all over it.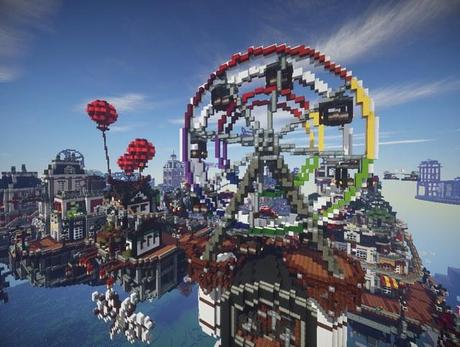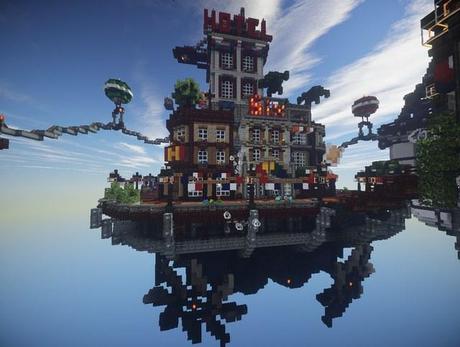 Hit the source link to see more screens.
[Via: VG247 / Source: The VoxelBox ]
(All images, trademarks shown on this post are the property of their respective owners)
Follow @nrjperera - Roshan Jerad Perera