This is a very manly recipe round-up in honor of this upcoming Father's Day! I've even included my Dad's favorite dessert recipe as a bonus- Strawberry Rhubarb Pie. Fresh, Michigan strawberries are out at the farmers markets so it makes for a seasonal dessert!
Last week, we cooked a whole chicken, from Spartan Country Meats, following a method similar to the Argentine Grilled Chicken recipe from Chow. My Dad has new found love for his charcoal grill, and the chicken turned out juicy. So juicy and delicious we picked up another chicken this past weekend and plan to do it again!
Check out the great dinner and dessert recipes below for Father's Day meal inspiration!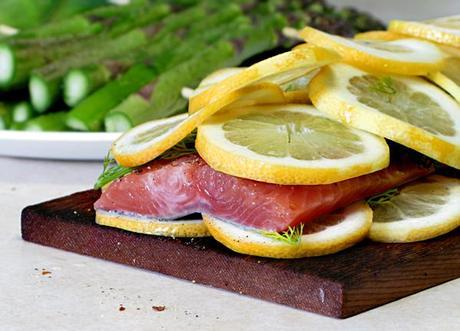 Grilled- Cedar Plank Salmon from Allison Eats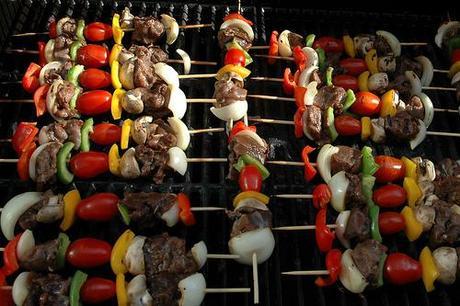 Venison Kabobs from Serenadelorenzo on All Recipes.com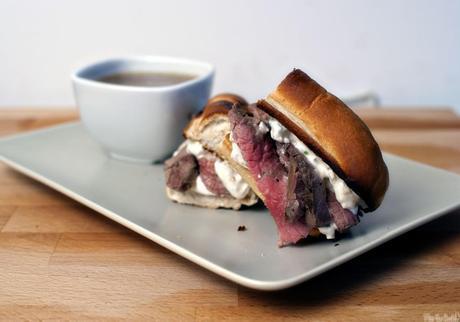 French Dip Sandwiches from Pass the Sushi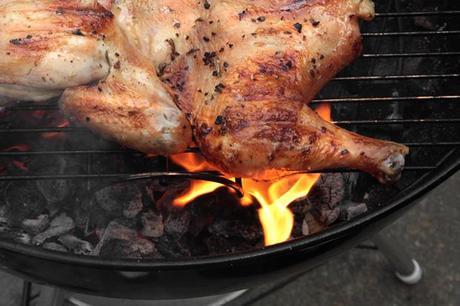 Argentine Grilled Chicken from Chow
Perfect for any man that loves cooking over charcoal!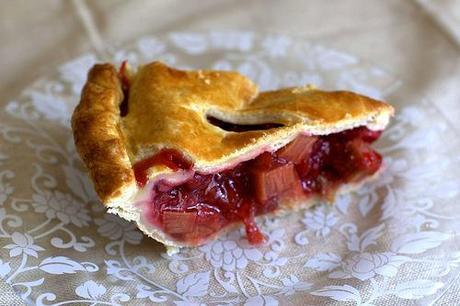 Finish it off with Strawberry Rhubarb Pie for dessert!
Strawberry Rhubarb Pie from Smitten Kitchen
If you are looking for other "Manly" or Father's Day themed foods this week- check out the #manfoodweek hash tag on Twitter. While you're there you can always follow @ChelseaMartin and @GranolaGinger to stay up-to-date on all my musings, recipes, and adventures!