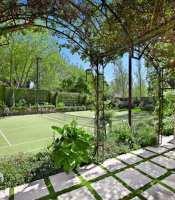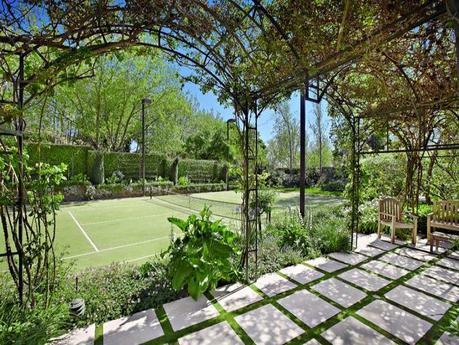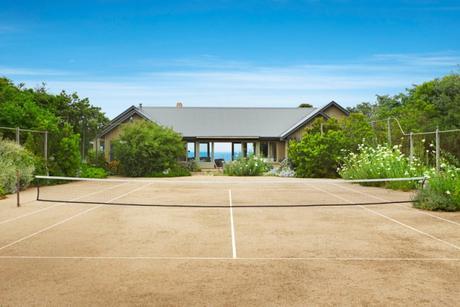 This (clay?) court in Warrandyte, Victoria looks pretty outback-y, doesn't it? It has a killer view, too!
With the world's best tennis players playing in Melbourne Park right now for the Australian Open, I thought I'd surf the web and see what private courts the 'land down under' has to offer.
To my surprise, I discovered that Australia has literally thousands of privately owned tennis courts, of all types of surfaces – hard court, grass, clay and 'mod grass', or what we call turf. And here I thought Aussie backyards were in the outback, and crawling with kangaroos, koalas and crocs!
So sit back and relax, and day dream about playing on any one of these beautiful courts – that's what I'm doing right now :-)