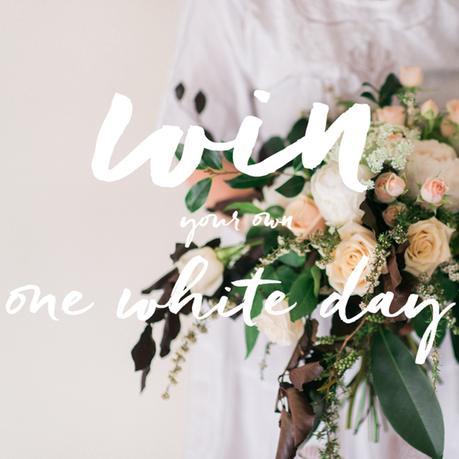 If you thinking of saying 'I do' but don't want anything OTT let me introduce you to the super wedding guru's One White Day. Perfect for those wanting something more than a registry office wedding or something simpler than the traditional "big wedding", One White Day brings you intimate weddings and destination elopements that are beautiful, professional & memorable. AND, luckily for all you brides to be...
The gorgeous and crazy talented gals from One White Day are suckers for a good love story. Share your story with them and be in to Win your very own One White Day at the stunning Church Road Winery on the 29th of November 2015. Woop woop!!!! Read on to find out what you will win and how to win it!...

Your own One White Day including:
WEDDING DAY FILM COVERAGE BY MACARONI MEDIA
HAIR FOR THE BRIDE FROM LOCO HAIR
WEDDING CAKE FROM THE PRETTY LITTLE DETAILS COMPANY

To enter all you need to do it fill in the form , with your own love story, then like One White Day on Facebook. It couldn't be any more simple!
GOOD LUCK BEAUTIFUL PEOPLE!!! xox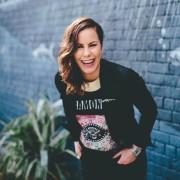 Founder and editor of P&L. Self-proclaimed shoe guru and lover of bogan chic (wtf!) Wife of a butcher, mother of 7 dogs and a cat. Bonkers.