After being inaugurated on 02nd May 2014, KLIA or Kuala Lumpur International Airport 2 officially becomes the parking lot for both Domestic and International low cost carrier, replacing LCCT (Low Cost Carrier Terminal). As a brand new building which size is precisely larger and wider compared to LCCT, KLIA 2 provides around 35,000 square meters of commercial space which attracts any shopaholics to drop by.
Not only some well known outfits and accessory shops, passengers who wait for their flight or has just landed could pick one among dozens food stall to enjoy its delicate cuisine.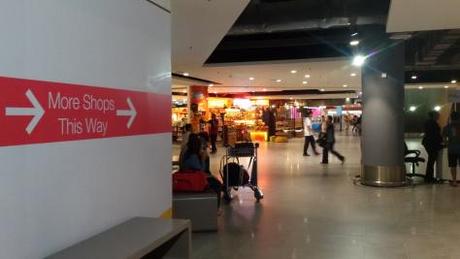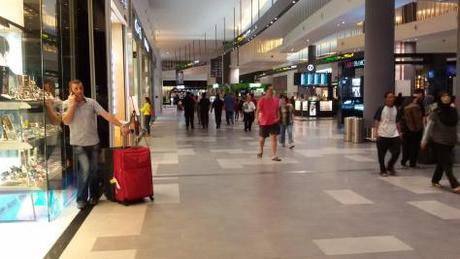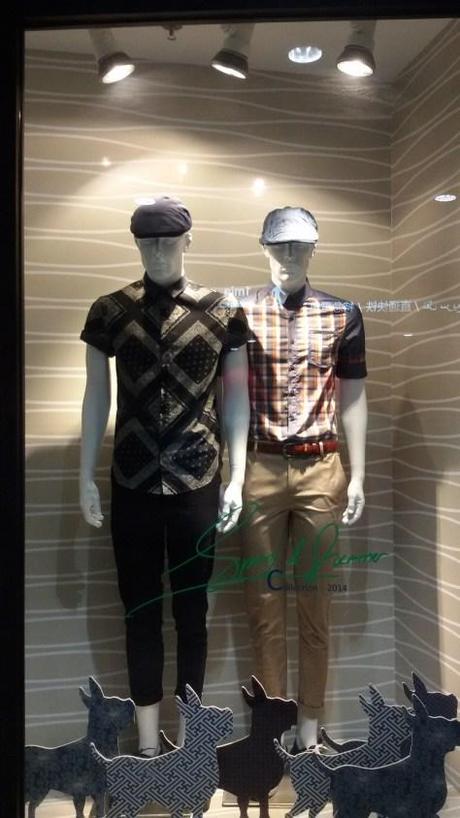 KLIA 2 constrains of 5 majors levels of floor. Here, I'd like so share some info that might be useful for you who has to be stranded in KLIA 2 while waiting for transit time or sleeping there to catch very early morning flight.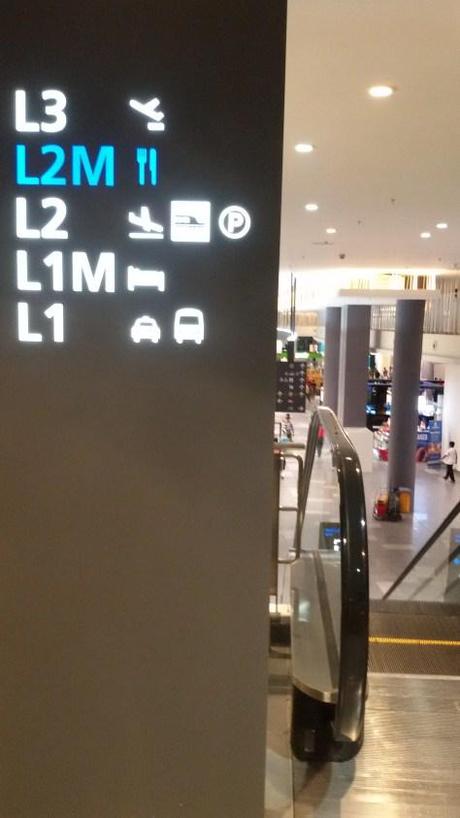 Level 1: Hub of public transport
Level 1M: Link to connect with Tune Hotels
Level 2: Foods, Shopping Centers, and KLIA Express Ticket Counter
Eating: KFC, Wendys, Ramen Ten, Master Beans, Taiwan Street Snacks
Shopping: Voir, Fila, Giordano, Vincci, Red Eye
Sleeping: On carpets beside Old Town White Coffee and at the left and right of Arrival gate. Or on some bench in front of Arrival gate
ATM Centers: Beside Car Park A and Beside Jaya Grocer
KLIA Express ticketing office and entrance: to transfer you to KL Central or t KLIA 1
Level 2M: Another restaurants
Eating: Nanny Pavilion, Texas Chicken, Burger King, Coffee Beans, Causeway Bay, Be Lohas
Sleeping: At the empty room besides Be Lohas cafe, On the carpets around, at some bench, or at Nanny Pavilion Sofa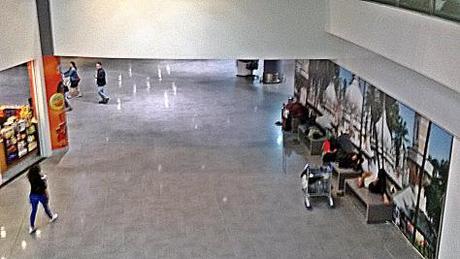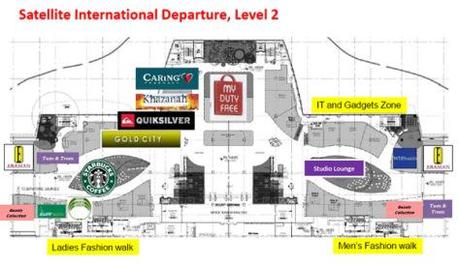 Level 3: This floor is divided into two major rooms
a. Outside the Departure hall:
Eating: Nanyang restaurant, Be lohas, Mc. Cafe, Ficelle Boulangerie and Patisserie, Alessio
Sleeping: this is the place which floor is mostly covered by carpet. So you can sleep anywhere you want or at the bench provided near exit 2 beside Old Town Coffee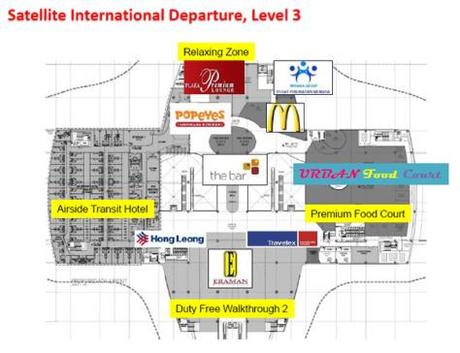 b: Inside the Departure hall:
Eating: Cha Time, cafe Dome, Tasty d'Litery, Dunkin Donuts, Green Market, Puffy Buffy, Old White Coffee, Starbucks, KK Supermarket, Marry Brown, KFC
Sleeping: Starbucks Sofa
ATM Center/ Money Changer: May Bank and AM Bank