Huddah has lately been making headlines on several tabloids thanks to her 'Kufunga duka' Slogan. Apparently she has decided to abstain from sex since men are now acting up.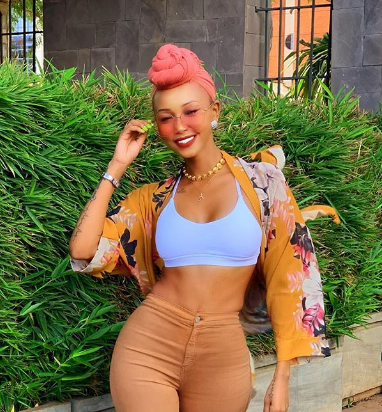 Away from that she has also been encouraging young ladies to invest while they are young. According to her, men will only sleep with them just to pay little money which will not be of any help in the future.
Weird Chinese ritual
Anyway apart from that she recently shared a post that left many shocked on social media as she revealed a weird ritual being carried out by the Chinese road constructors somewhere in Nairobi.
Apparrently she saw them dig a hole, threw in live pigs which they later set on fire. Not quite sure why this happens but Huddah says it is a ritual these Chinese constructors perform before building a road in Kenya.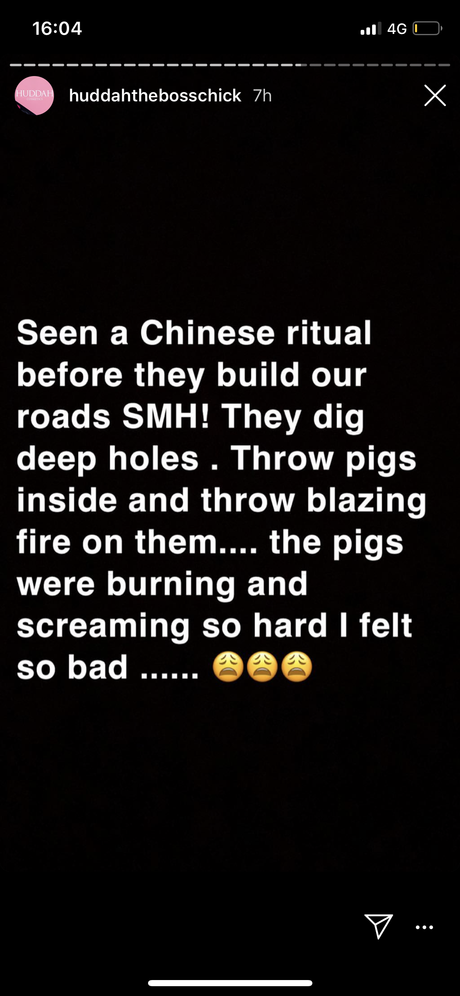 If this is indeed true, then I guess there is so much going on that we don't know!