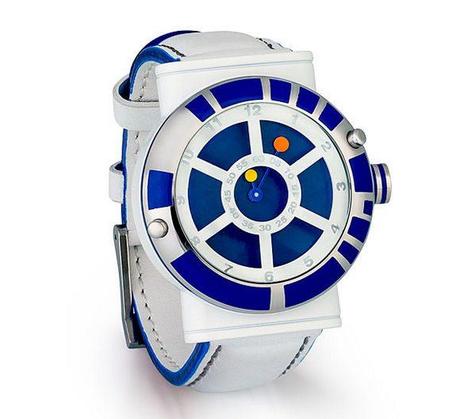 I was never a fan of digital watches. Which is why I don't even like any of those fancy new smartwatches that everyone's wearing these days. If you're like me and love old-school wrist watches, then this set of geeky Star Wars Designer watches would be perfect  for you.
These awesome watches comes in several models inspired by some of our beloved characters from Star Wars including R2-D2, Boba Fett, Darth Vader, Luke Skywalker and Stormtrooper. These are not just geeky by design, but are also water-resistant up to 50 meters and gets made by stainless steel.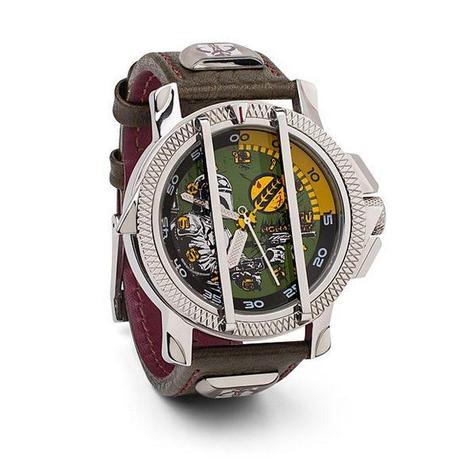 All the designs are very tempting. Although, I have to go with Boba Fett design because it just look too awesome. And I think ladies will also love it if there was a Leia watch design in this lineup.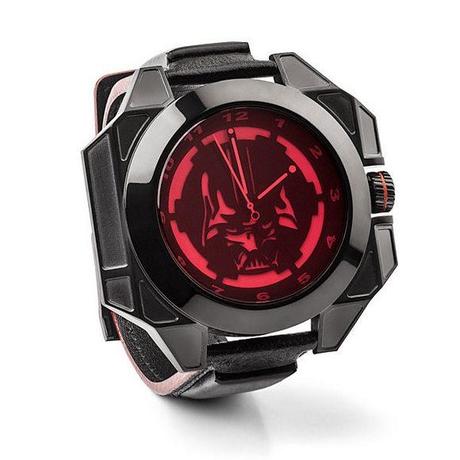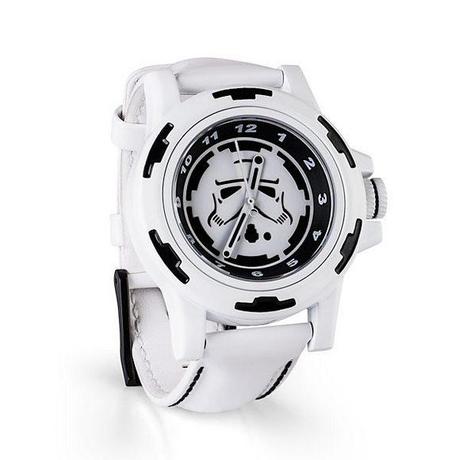 These watches cost about $200. You can find them over at ThinkGeek.
[Source: Star Wars R2-D2 Designer Watch Geek Alert  ]
(All the images, trademarks, logo's shown on this post are the property of their respective owners)
Follow @nrjperera - Roshan Jerad Perera