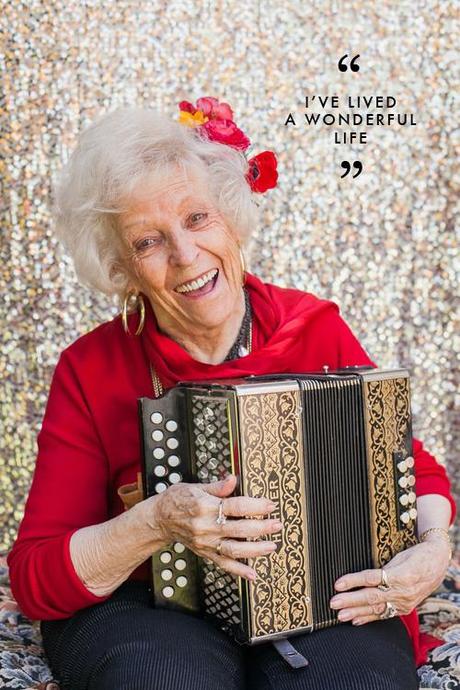 photography by Ashley Thalman 
In January, we moved from Copenhagen, Denmark to the university town of Provo, Utah. Our new neighborhood is situated next to the football stadium, which hosts more professors and retired professors than students. The homes were mostly built in the 60s and many of the original owners still reside. We love it. You can imagine that this place is filled with people with stories to tell. Lots of stories. 
I wanted to share these stories and MSN recently gave me the chance to do so. As you might know, MSN has launched some brand spankin new services and products that allow us to know things faster than ever before (4x faster than other sites). These days, it's both awesome and overwhelming how fast and accessible we can attain information, isn't it? I wanted to slow it down a bit here on Lars for a new series and celebrate those who capture the essence of what I think MSN is going for with their new "Know. Now" campaign, which includes three statements that I will be highlighting over the next three months. The first up is "consume culture" as reflected by the wondrous Fay Garfield, my jubilant neighbor.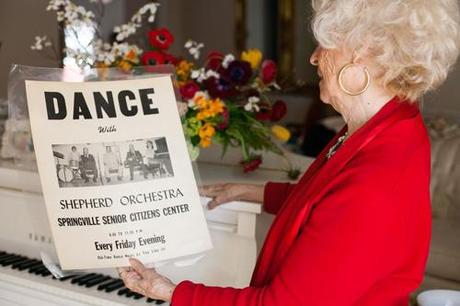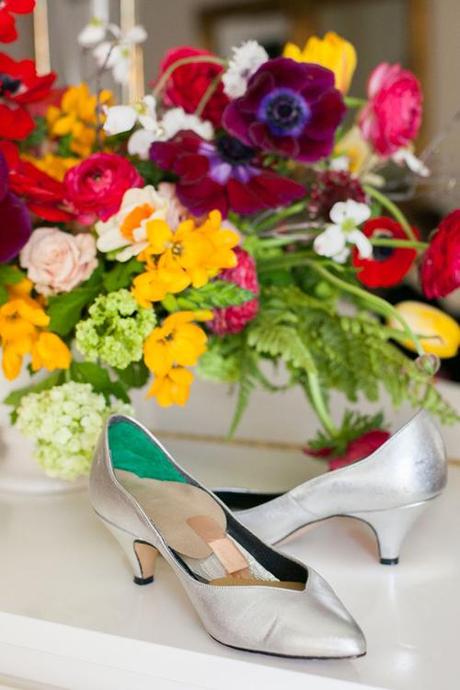 Fay loves life. You can feel it. And she will tell you! Music consumed her life. At the age of 14 she was put behind a piano and asked to play along with members of her family of the Shepherd Orchestra, which played gigs throughout the area--oftentimes 3-5 a week. She learned to play by ear, a difficult skill to acquire, and one that carried her through a 30 year career in the orchestra. Later when she had children, she would play the piano while her daughters, Trina and Trish, sang. They participated and won many talent shows throughout the area. Her sons all played instruments as well and participated in the orchestra at various stages. Recently, she marched to the music department at BYU and asked to learn how to read music and they turned her away telling her that what she has is a gift and that they should be learning from her. We all can.
Eventually, Fay learned to play the concertina, a cousin instrument to the accordion, by practicing in a field near her Spanish Fork home so that her 8 siblings couldn't distract her. We were privileged enough to get a concert from Fay and let me tell you, she's still got it!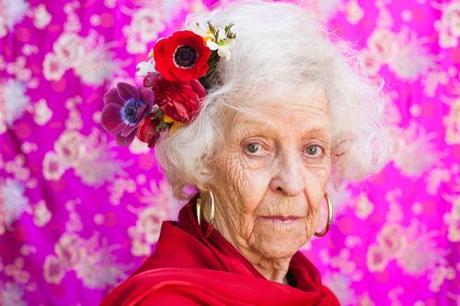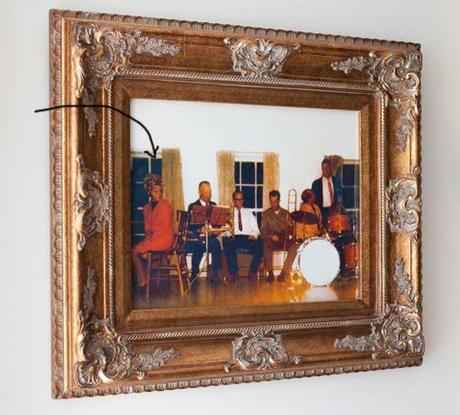 Don't think that Fay is a one-trick pony. She met her first husband, who owned a roller skating rink, when she was 19, and as a pair they roller skated professionally. Now, this isn't your typical roll-around-the-rink pair. These two were that couple who elaborately skated in the middle of the rink while you skated around in circles in awe. You remember that couple, right? When asked what type of costumes she would wear, she said, "skimpy ones".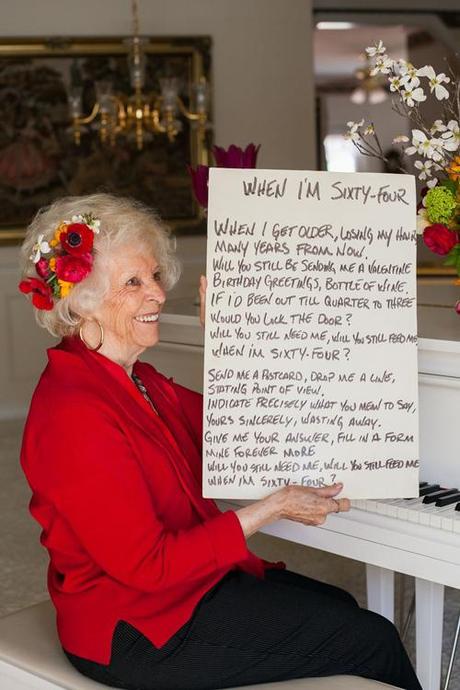 I asked Fay if she had an regrets in life and she said, "I would say that I could be greater, but I'm pretty great". Here's a woman who is not afraid to celebrate a life well-lived, eh?! That doesn't mean that she didn't have her share of adversities. She just chose to rejoice in the positives.
Ashley and I had a ball getting to know Fay. Our timing was perfect too as the next day she was moving to Southern Utah to live closer to her kids. I'm a firm believer in that things happen for a reason and meeting Fay was in the stars.
Thank you to Fay's daughters, Trina and Trish, who were so great in making the arrangements.
Stay tuned for next month's installment.
This post was done in collaboration with the new, faster MSN that keeps you in the know. It has unparalleled speed and coverage, is perfect for touch, and is available on mobile. Experience it for yourself at MSN.com.

Flowers by Sarah Winward 
Photography by Ashley Thalman