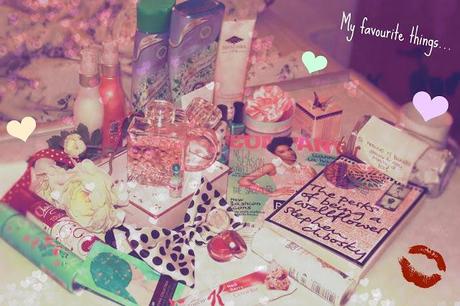 I thought I would do a pretty post about a few of my favorite things that I am using/wearing/loving in 2013. 
OKAY I am cheating in a way, as I have been using a few of these products since 2012 however, it kind of counts if I'm still loving them right?
To be perfectly honest, my main reason for making this post was so I could take lots of pictures, edit them and make them look all pretty and cute! I'm not exactly great at taking photos and being all artistic and "capturing the light and angles" in a specific way. I just hold down the button on the camera, move around, throw myself into all sorts of positions and pretend to be some kind of photographer and then I pick which one I like the best when I'm done. Trouble is, I end up with about 10-15 photos of the same thing, so it takes me a while to sort through them. 
I've never really been into photography, until I started my blog. But I think I've done a pretty good job for someone with no experience whatsoever.  
So yeah, I've posted quite a few pictures of a some of my favorite products of 2013, or some things that I just simply love! (Think I got a wee bit carried away)
I hope you likey!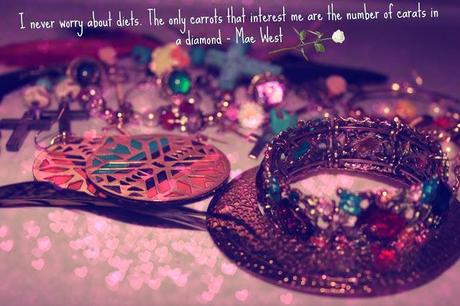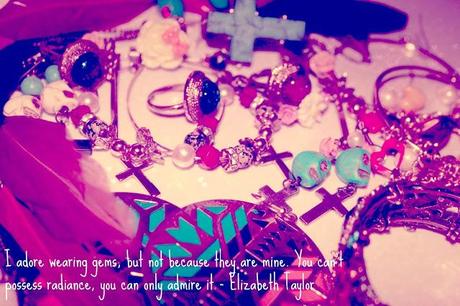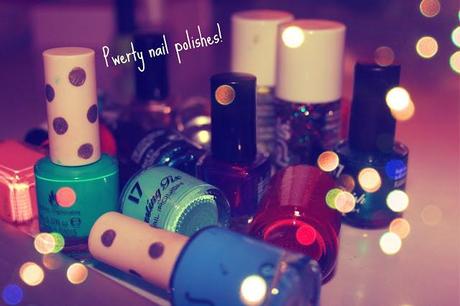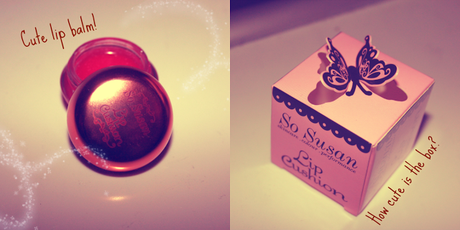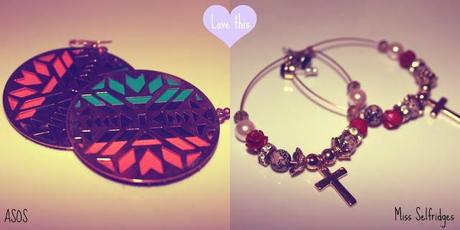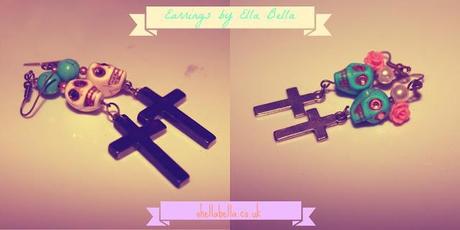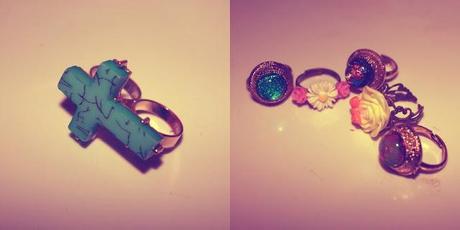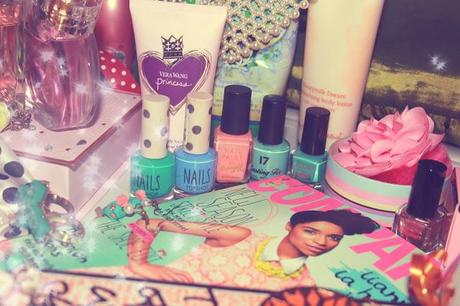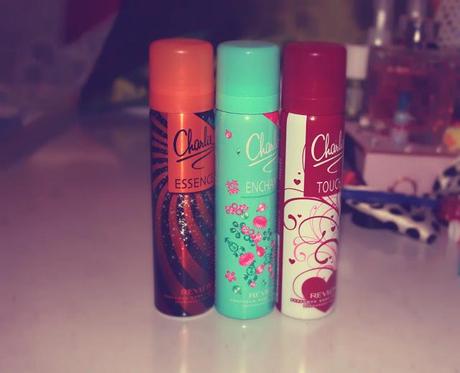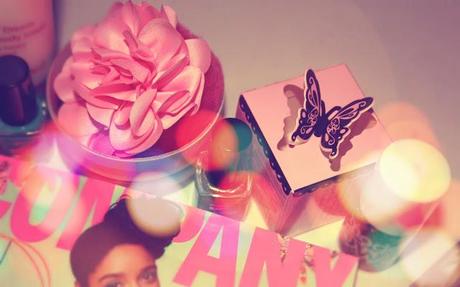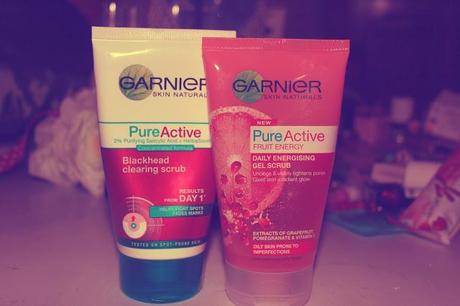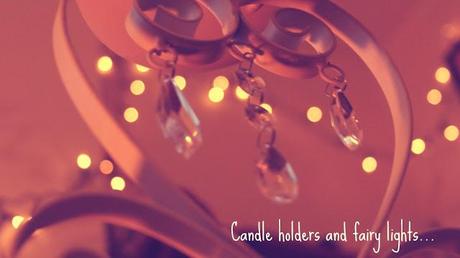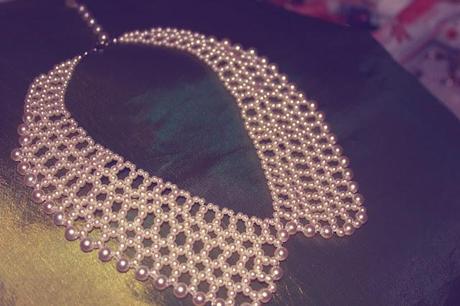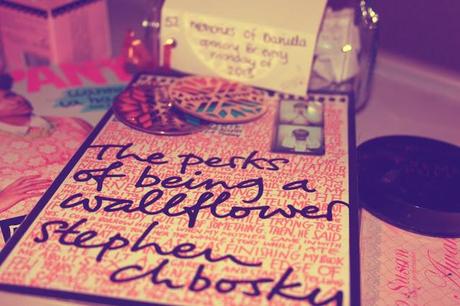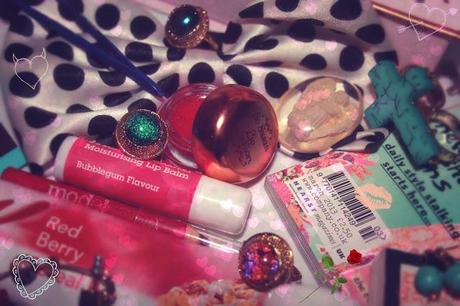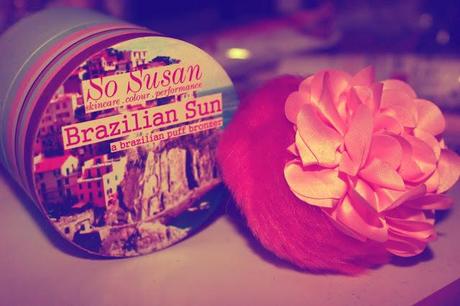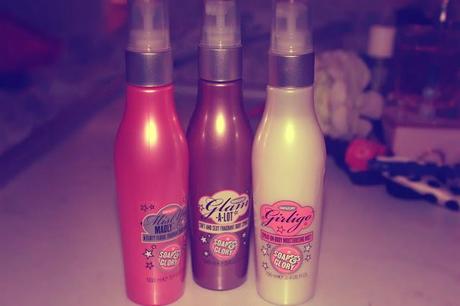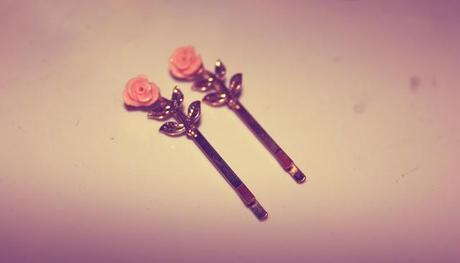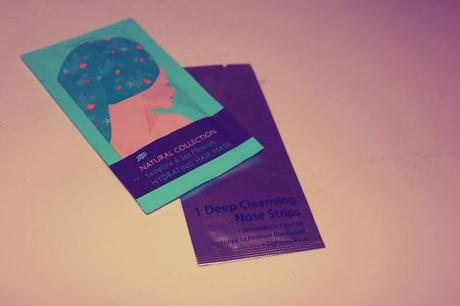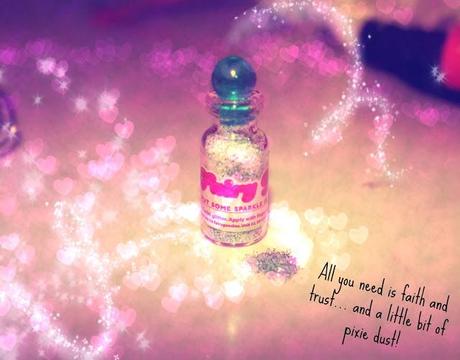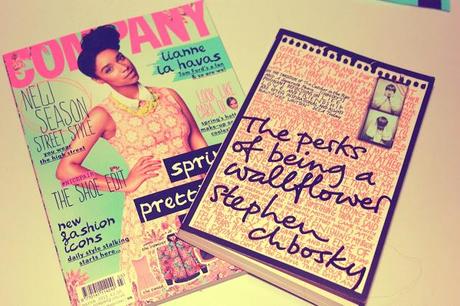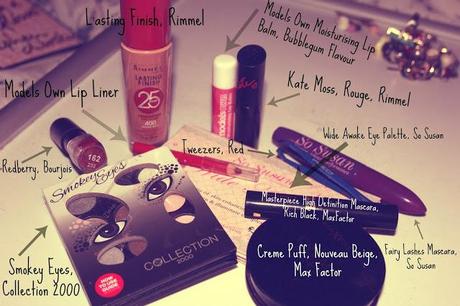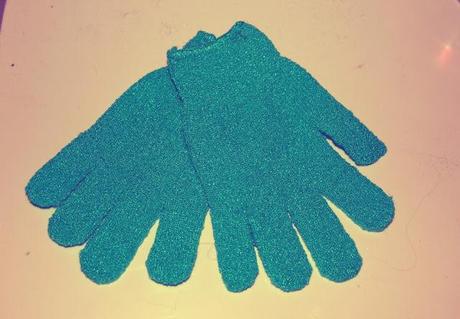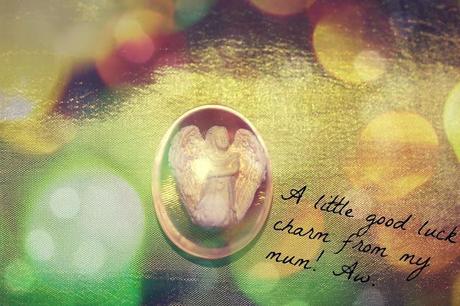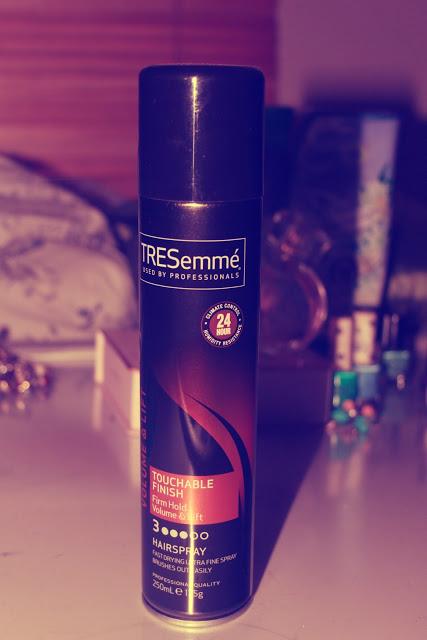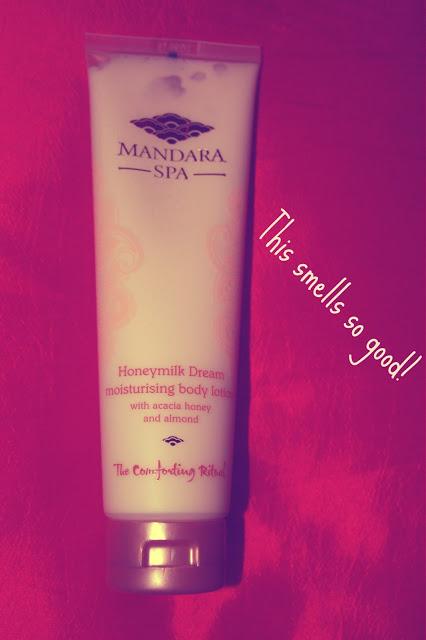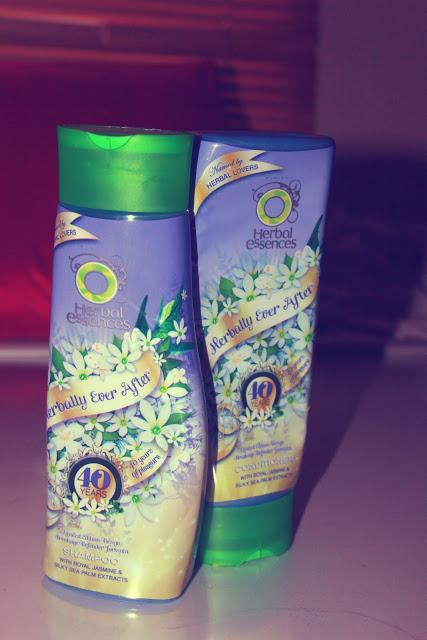 Shop | 

Twitter

 | 

Facebook

 | 

Bloglovin'

 | 

Hellocotton

 | 

Instagram