As a Home Stager and Redesigner I am asked to stage and decorate many types of homes. Starter homes, massive homes, ramblers, two-story. But, I have not yet been asked to stage one of MN's most popular houses. Well......okay maybe not that popular.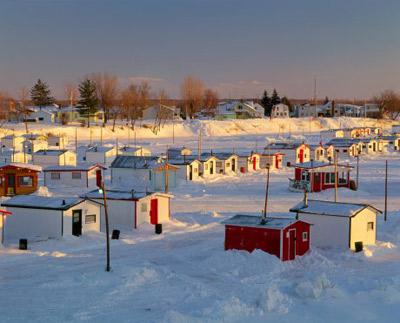 But three months of the year these houses are fairly popular creating entire cities of homes! Remember the movie "Grumpier Old Men"? Yup...that was Minnesota! We love to Ice Fish! We meaning 'they'.....not we including me. :)
There is the starter house: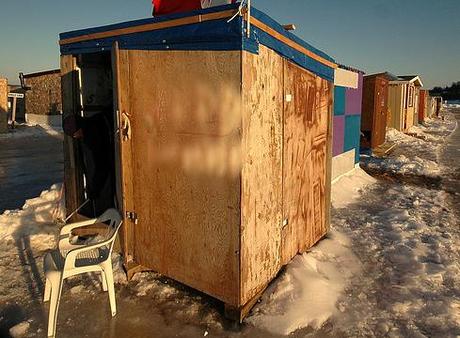 The small but whimsical house: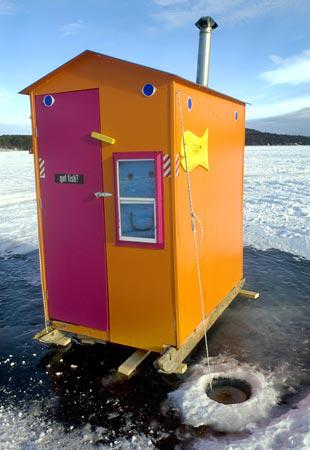 The 'sticks out in the neighborhood' house: (every neighborhood has one)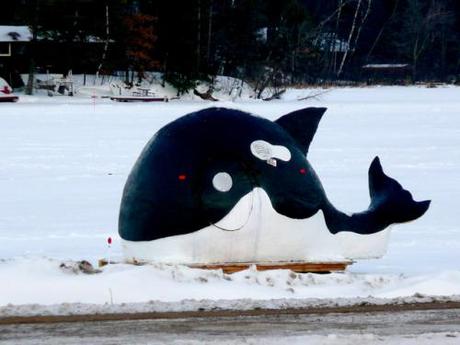 The very cozy house: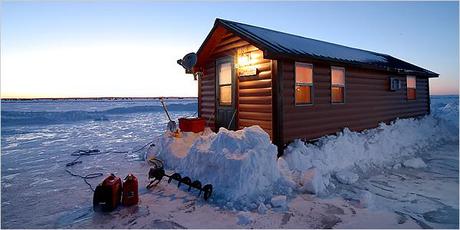 The big boy on the block house!!!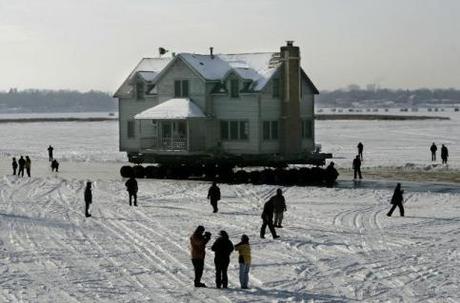 And Aahhh.....the "Frosty The Snow Man House" - hurry up it's warm outside: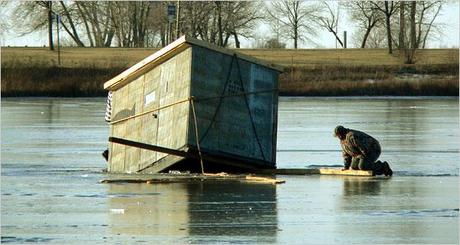 I am hoping one day to be asked to stage one of these 'houses'. I will let you know! Those of you in Florida.....eat your hearts out!