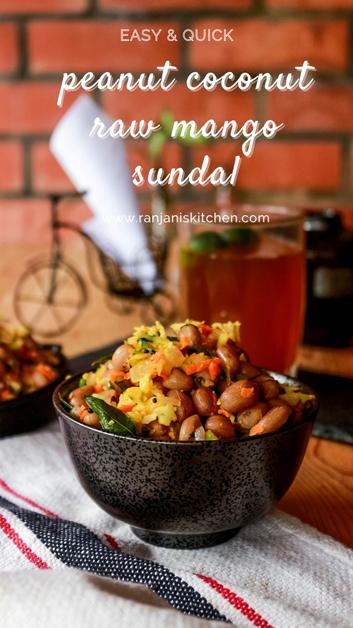 thenga maanga verkadalai sundal | beach style sundal recipe - simple and healthy snacks to have at home and the preparation is very easy and quick. we can serve this for kids and old age peoples without any restrictions.
What is thenga maanga verkadalai sundal?
This type of sundal is made with green peas (pattani). I want to substitute peanuts in place of pattani. In chennai, you can see this type of sundal smell anywhere in marina beach and also in electric trains. Now you can make this at home whenever you want.
I would say it is a healthy pregnancy snack. During pregnancy, if we eat snacks like sundal instead of deep fried snacks it will be healthy and you won't get dizziness.and you are looking for low calorie snacks and in the process of weight loss this type of sundal recipe for evening snacks is a perfect idea.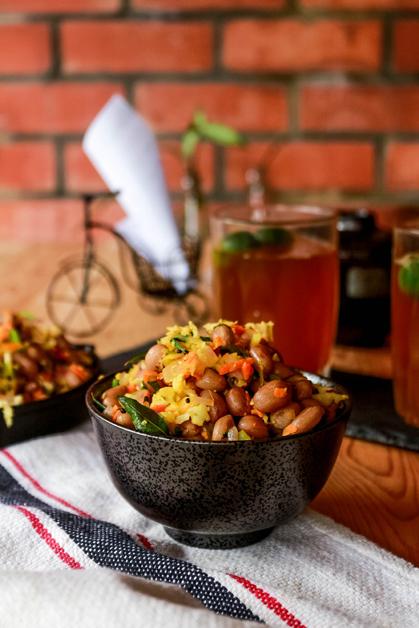 Sundal varieties:
Serving suggestions:
It is good to serve for tea time snacks. If you give healthy snacks to kids in the evening, they will feel energetic throughout the evening. I suggest to serve as hot.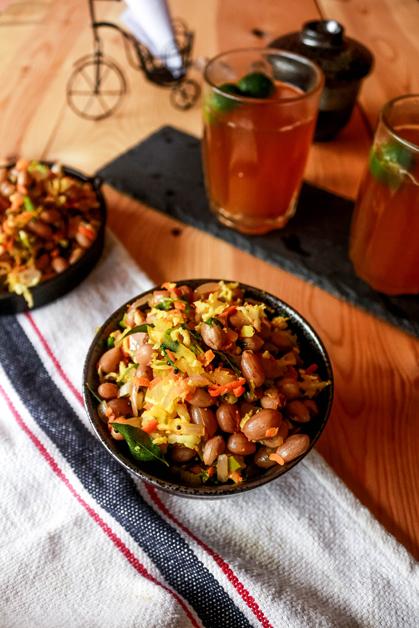 Variations:
We can replace chickpeas, pattani, karamani or any varieties in place of peanuts.
Ingredients:
Video recipe for beach style sundal recipe:
how to make thenga maanga verkadalai sundal
Soak peanuts in enough water for 8 hrs or overnight.
Pressure cook for 2 to 3 whistles. After pressure releases, open and drain the water.
Chop onions,green chilies and ginger.shred the coconut, mango and carrot.
Heat a kadai, add oil and season with mustard seeds.
Add chopped onions, curry leaves, green chilies and ginger
Then add shredded carrot and mango. Mix them well.
Finally add cooked peanuts and mix.
Now add coconut and coriander leaves.mux everything.
Serve hot with a cup of chai.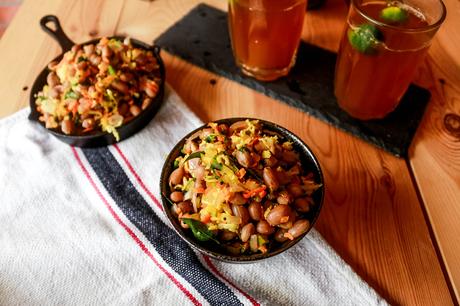 (Visited 21 times, 1 visits today)