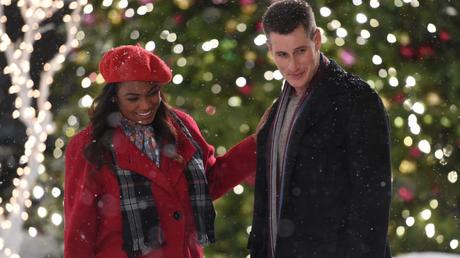 Wrapped Up In Christmas.
The holiday movie starring Jasmine Guy, Kim Fields, Tatyana Ali, and Joseph Marcell premieres Saturday, Nov. 25th on Lifetime.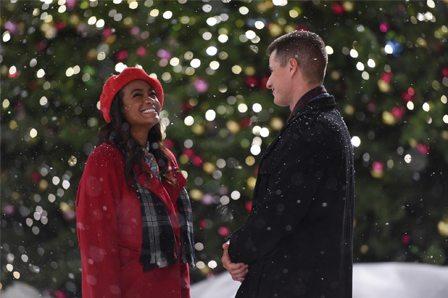 Christmas is one of Heather's (Tatyana Ali) favorite times of year, this year, as the manager of the upscale mall, she has to be the Grinch and cancel the leases of under-performing stores. One afternoon, Heather's niece, Molly asks the mall Santa to help find a boyfriend for her aunt. Unbeknownst to Molly and Heather, "Santa" is actually Ryan (Brendan Fehr), who is working at the mall  and helping his Aunt Patty run her failing toy store. As Heather and Ryan begin to fall for each other, they have no idea of one another's true identity.
Will you be watching?